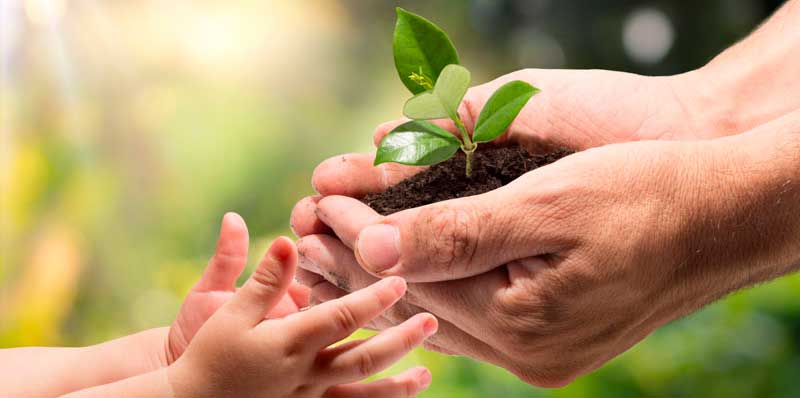 Online-Coaching for Parents and Children
You have a child with autistic-like behaviours, an autism diagnosis or autism and are looking for someone with experience, who understands your unique situation and can guide you sensitively in how to support your child's individual developmental path.
In over 35 years of working with families with a child with autistic-like behaviours, an autism diagnosis or other developmental challenges I have developed a deep understanding as well as methods to support child and family in their personality development.
Most of my coaching takes place online from the comfort of your own home (or office) supporting you as parents in how you can help your child to interact, communicate, play and learn to be best of his/her potential. Personal 1-1 sessions are possible, when I come to London/ UK or where you live about once a year.
In my coaching I support you as parents through my unique focus on relationships
with difficulties with language development, eating, sleeping, toilet training, behaviour and relationships
how to best utilise your home environment to support your child's developmental progress
to learn effective communication strategies and developmental activities to enhance language development
to see your child and his difficulties from a new perspective and to discover new solutions to old problems
finding and celebrating your child's inner treasures as a unique fellow human being
positive new ways of responding to your child and his inner world, so he becomes motived to open himself in turn to you and to the outside world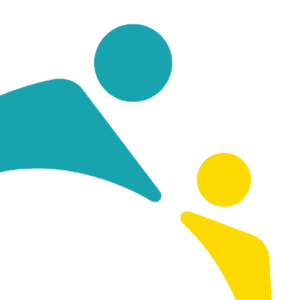 "I don't know where we would be today without Sibylie's support. Our 9-year-old daughter Lara even drove the autism centre to despair with her challenging behaviour. The behavioural therapy measures just don't work for us. With Sibylle's relationship-oriented approach, our situation at home has changed completely. Lara is now even starting to talk and the difficult behaviour hardly occurs anymore.
We parents have a completely new understanding of our daughter's problems and are even confident about the future. Provided Sibylle continues to have time for us regularly! Because without our weekly online appointments, we still can't manage."
Parents of Lara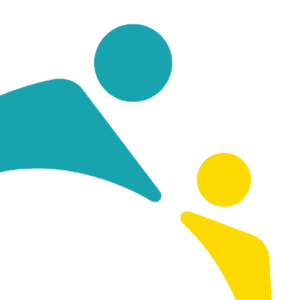 "Andy (5 years old) has only recently learned to walk. Sibylle's visit to our home was tremendously helpful. We were able to experience together what we found so confusing and difficult about our son, and she was able to connect directly with him.
The most impressive thing for us was how little language she used with him and how much more successful that is than our constant talking to him. She then showed us a whole repertoire of therapeutic play activities using simple materials that really work.
For the first time, Andy feels like playing with me and we have real fun together. And he is really learning new things. I am so happy and relieved."
Mother of Andy 
What you get in my Coaching
Sensitive guidance and understanding for your experiences, concerns and feelings as parents
Coaching on how to better understand your child and his mental-emotional development
Comprehensive intervention with a focus on interaction and relationships
Strategies for communication and parenting that are tailored to the individual situation of your child and family
Practical tips and guidance on how best to support your child's developmental progress at home and in everyday life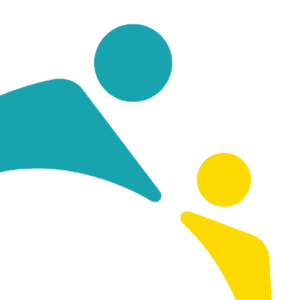 "When you feel insecure, desperate and helpless, as I did at the time, you need someone to listen to you and try to understand what is really going on. Sibylle totally picked me up on that: She was really interested in how I was doing and how I, as a mother, saw the situation. In the meantime, so much has changed: Mimi cries much less (and so do I;-)!) and I feel better and better and more confident.. And Mimi's eye contact has improved so much."
Mother of Mimi (8 years, non-verbal)
3 Packages for Working Together
These packages are for you, if you
worry about delayed language development, lack of cooperation, interest and learning
need a sensitive adult to help you as a parent to figure out, what the matter is with your child
want to be able to share your experiences and worries with someone with experience and understanding
are wondering or worried about autism and diagnoses, and want to find new ways of understanding your child
are looking for someone who is genuinely interested in your situation and who will try to figure out with you how to solve your specific problem or challenges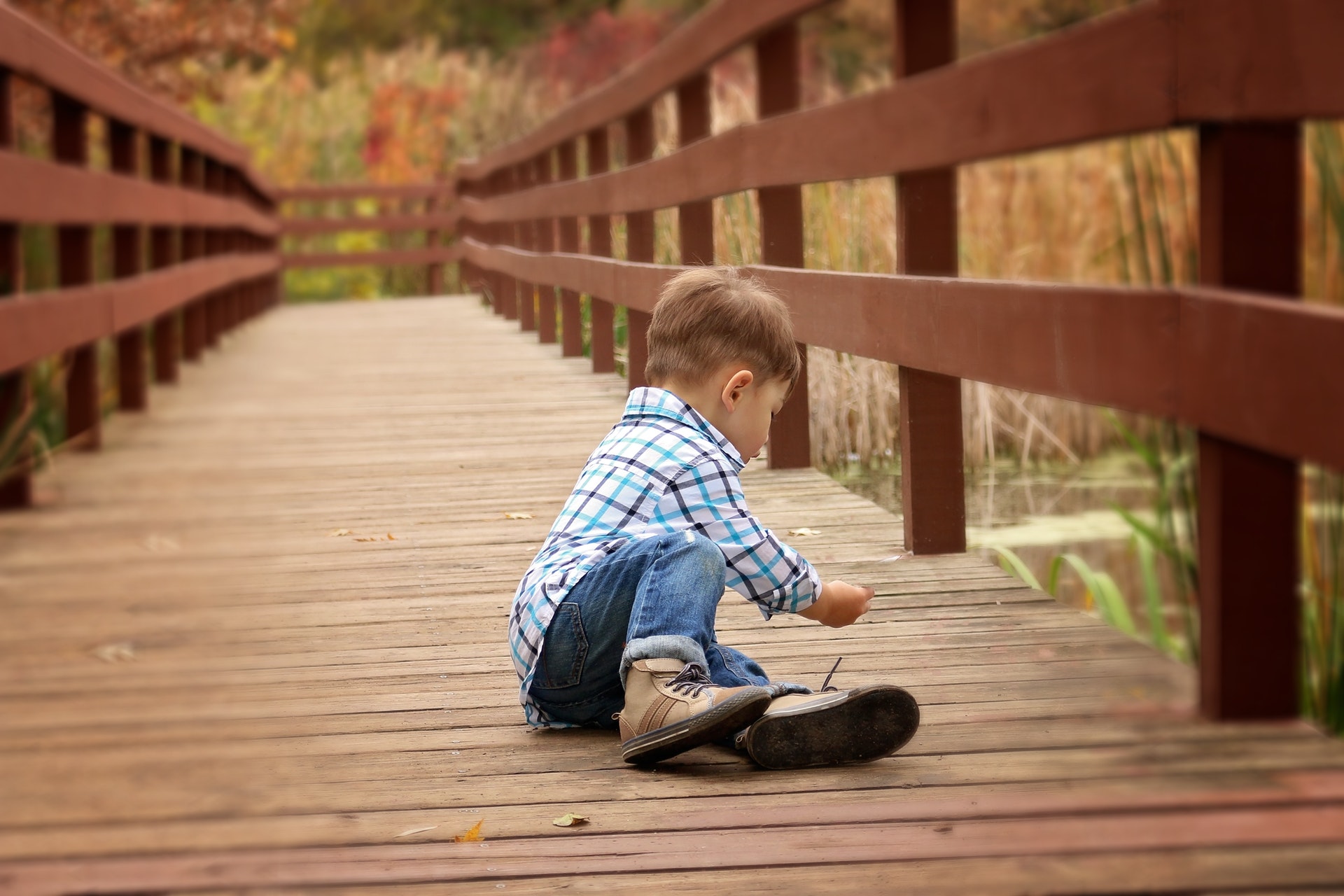 Initial EXPLORER Package
Extent:
4 x 1 hour (online)

Duration: 1 month
How does it work?
We come to know each other and you tell me about your child, your worries and his challenges

Together we explore, what is going on and begin to understand, where your child has got stuck developmentally
Optional: You can show/ send me 2-3 video clips of your child's interactions, what normally happens as well as the problems
You get an experience of my unique way of working and we decide, whether to continue working together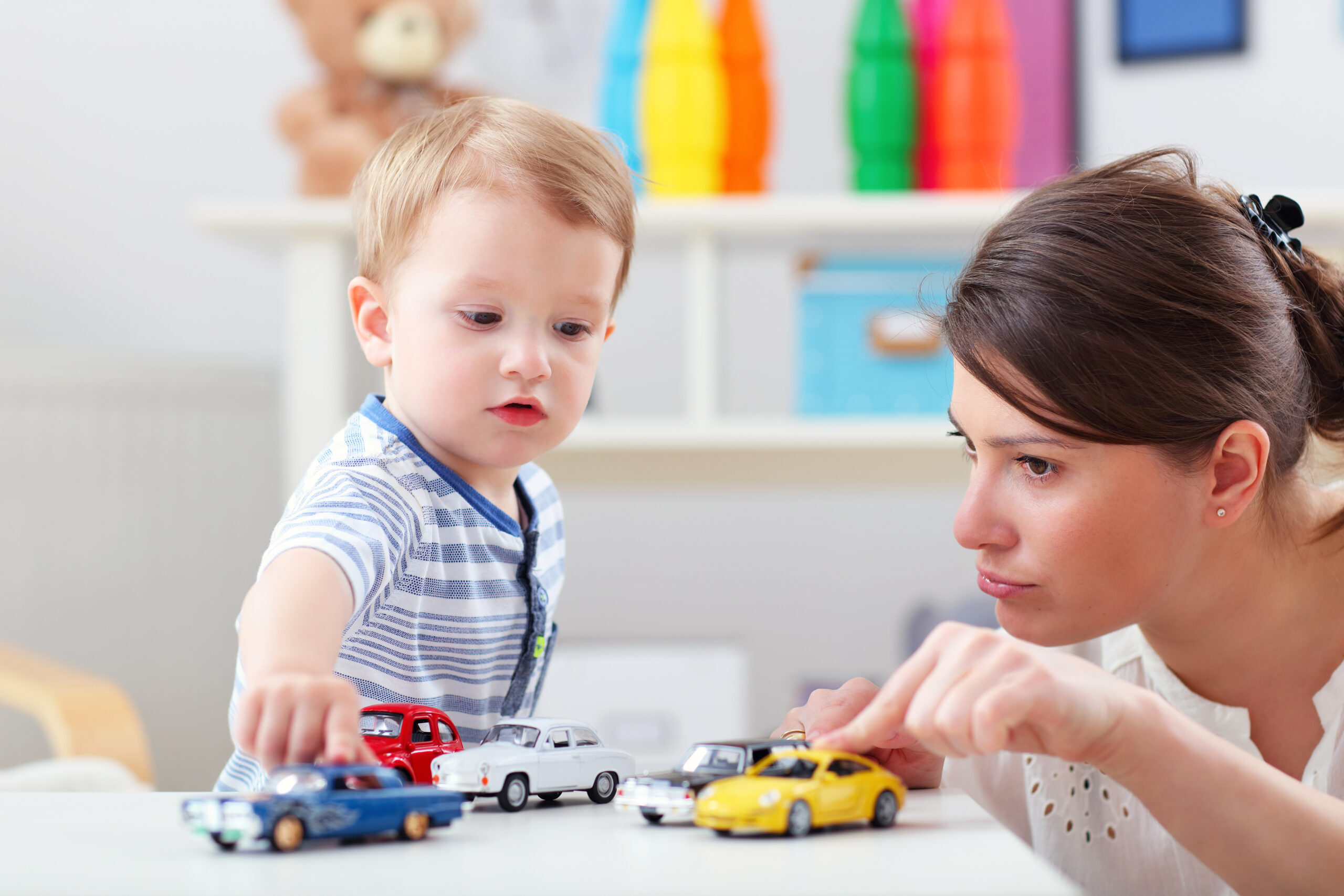 PARENTING SUPPORT Package
Extent:

10 x 1

hour (online)

 
Duration: 2-3 months
 How does it work?
Working together for a while to achieve greater progress
FREE online support resources with charts and printables
Ideas for developmentally appropriate play materials
Reduction of stress 
Support with developing an Individual Education Plan (IEP)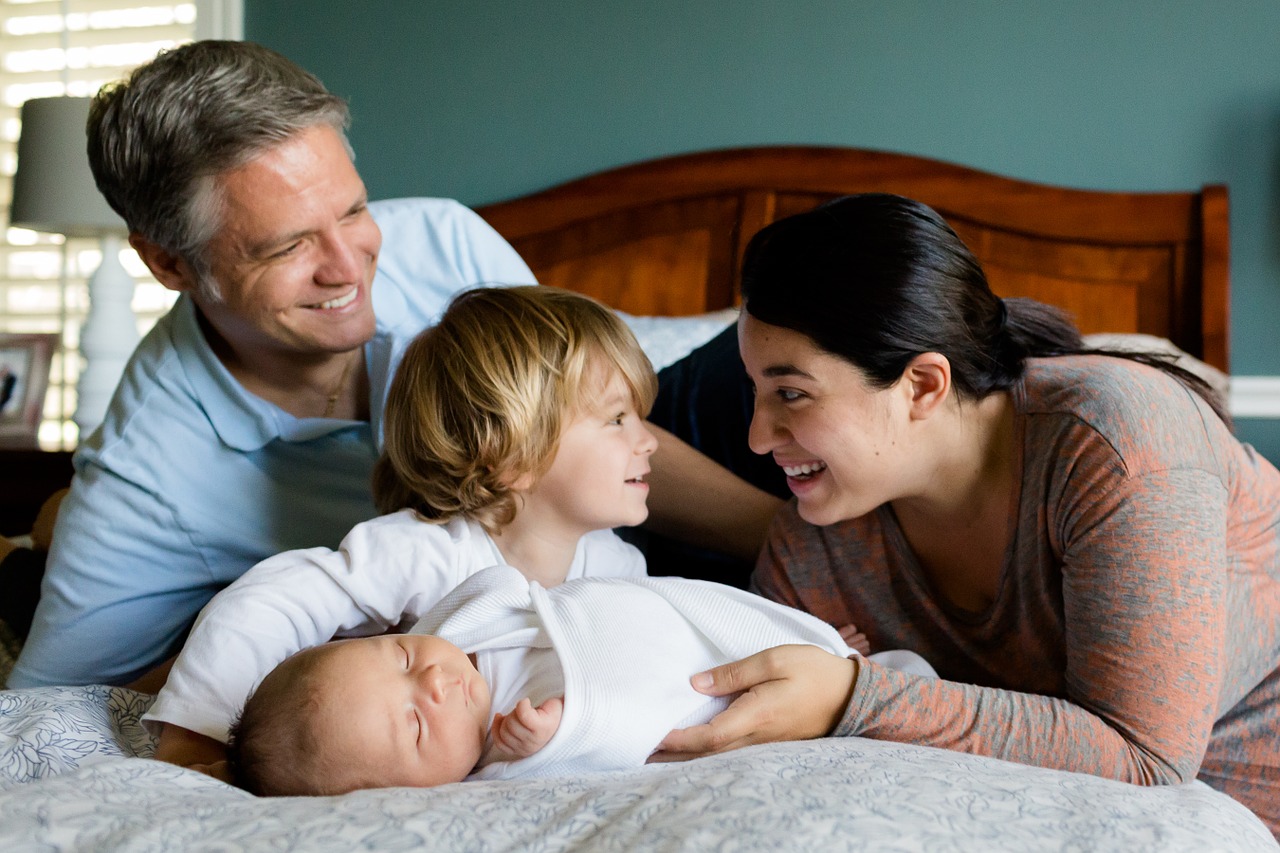 TRANSFORMATION Package
Extent:
 30 x 1 hour (online)

Duration: 1 year

 
How does it work?
We

work together for about 1 year to achieve long-term sustainable progress.
FREE online support resources with charts and printables
Ideas for developmentally appropriate play materials
Reduce stress

Support in the creation of an Individual Development Plan (IEP)

Prevention of disturbances and confusing feelings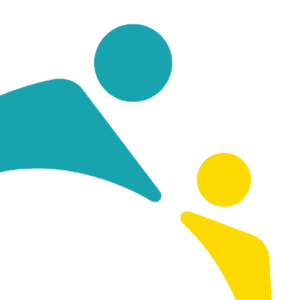 "Learning to see developmental progress''
The support offered by MindBuilders has fundamentally changed my life with our autistic son as a family.
Already at the end of the first year we saw so many changes in his development, - from a child who just sat in the corner waving a string, to a child who is moving towards the world and exploring it with growing interest. Matteo is also increasingly starting to talk out loud and look at us to communicate. And he tries the first words: 'No!' and 'Mummy come!
On this basis, I am quite sure we will see much more progress in the next 2-3 years."
Matteo's father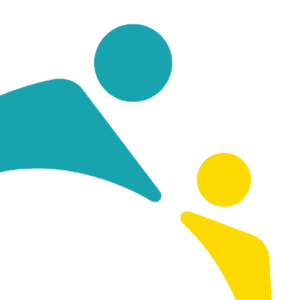 "
Fantastic progress"
"Thank you so much for your fantastic ideas. Your support over the past 3 years means that our son as well as in the whole family have been able to change and make such good progress we had not thought was possible."'" 
Khalid's dad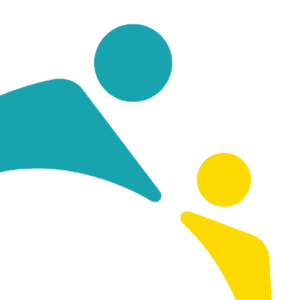 "Helps me in the kitchen"
"Yesterday Marin asked if he could help in the kitchen. He peeled and cut the potatoes all by himself. I really need to tell you, because you are the only person who will understand how excited I feel about this!"'" 
SMS from Martin's mum
What to expect from our working together?
Development takes time and attention

Initially developmental changes may not always be visible, because they happen inside, like a chick hatching in an egg. Or they look so very different from what you expected, that you miss or don't notice them by yourself. That is where you need a guide or coach to help you see, observe and understand.
Together we are creating a foundation. Once the foundation is built, one can build on it. When working together, we won't waste time scratching the surface as if complex problems could easily be solved with a few behaviour modification techniques, special toys or instructions. Usually we need to go deeper to figure out what is going on. When we understand the complexity of your child's and family's individual situation, then problems can dissolve and progress ensues.
Problems are there to be solved
As in all development, there will be times, when things are difficult. When things seem stuck. When nothing happens. When you feel bad or frustrated or disappointed. These are growing pains and an important part of the process, of relationships and of growing up. Take heart. There is a way through. And you are not alone. I will be there and support you through these, even when things are difficult or there seems to be no way out.
A crisis or difficult period always bears the opportunity for a break-through towards new developments. When things fall apart, regeneration will follow. Stay with it and 'don't waste a good crisis'! Cyclical crises are a normal part of life. But without careful attention, a crisis can also result in a break-down, despair and loss of human supportive connection. Together we can find ways for new developments and unexpected changes. Because that's what problems are there for: to get attention and to be solved!
Family- centred therapeutic Guidance
My coaching package for parents, who are looking for developmental support for their child with challenging or autistic-like behaviours, takes place ONLINE. In this way I can support families from everywhere effectively and very successfully. The INITIAL CONSULTATION on the phone is FREE.
After this most parents choose a PARENTING SUPPORT or TRANFORMATION Package to work together for some time to understand and encourage their child's developmental progress. Because human development takes time, care and attention. For best progress meetings with the parents are key. Additional coaching of parents and child, or therapeutic work with a child alone is also an option.
THERAPEUTIC FAMILY HOLIDAYS here in Ruhpolding in the beautiful countryside allows for personal meetings, more intensive therapeutic work together as well as for holistic continuous developmental ASSESSMENTS of your child's individual profile.
How do Online Meetings work?
It is really amazing, how much can be achieved with online meetings. At first I couldn't believe it myself. But even parents and children with little computer experience have come to use and appreciate it. Some of the possibilities and advantages are:
both parents can participate in the meeting from different places, e.g. from work and/or home

there are no travel times or petrol costs, i.e. it is environmentally better and easier to organise

less childcare is only needed for a 1 hour meeting

Accessibility and I can easily share information or videos with you
How does it work?
you open you email and the zoom link that I have sent you

you click on the link and follow the instructions

With a little bit of patience the programme loads and then we can hear and see each other on the screen