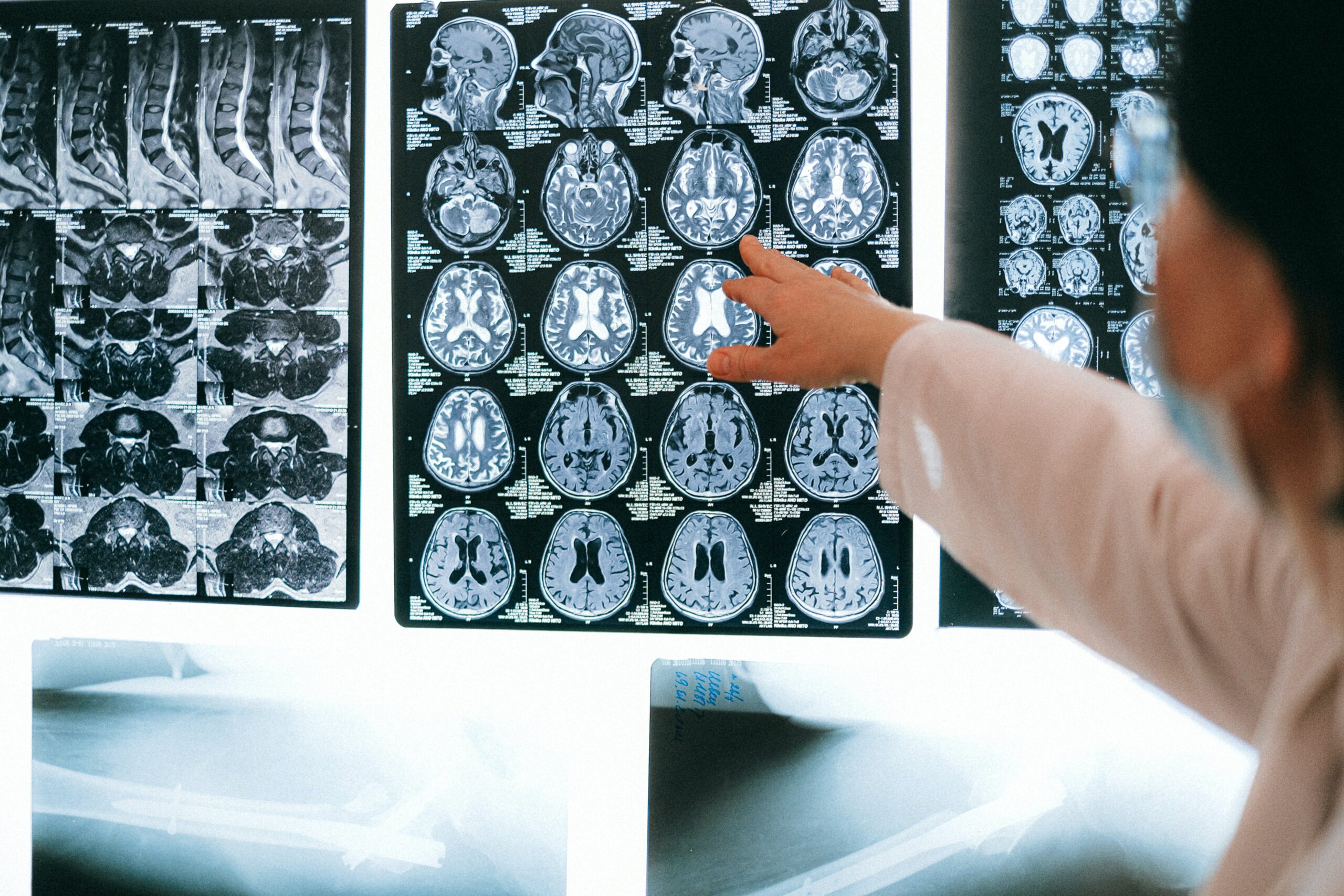 How Floortime Play can change a Child's Brain & Behaviour
The human brain is a social brain. It needs other people in order to form and can only develop through social relationships. Prof. Stuart Shanker and his research team at the MEHRIT Centre in Canada provide the scientific evidence in this extraordinary study how the brain of children with an autism diagnosis can change through playful interaction with a sensitive play partner. See for yourself: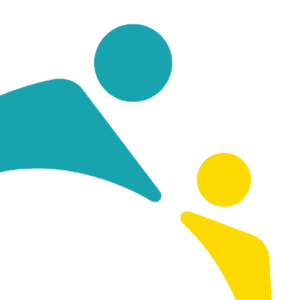 "Then the child will actually want to enter into relationship by itself"
All children have the drive for social interaction and want to be in relationship and feel accepted. It is the essence of being human. But for the child with autism, there are biological challenges here that make interactions agonising or uncomfortable. So if we can figure out what those factors are and how to reduce what the child experiences as so unbearable and stressful, then the child will actually want to be in relationship on their own.' (CBC News 2018)
Prof. Stuart Shanker
Canada's leading expert in the psychophysiological theory and application of self-regulation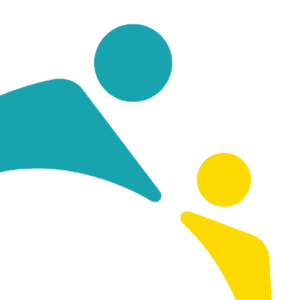 "Measurable changes in the brains of these children as a result of the Floortime treatment".
"The results we see in Tristan's brain after 1 year of parent coaching and DIRFloortim therapy are incredible, - especially in the amygdala. This is the part of the brain that was responsible for Tristan feeling anxious, hyper and like hyperactive. Before the treatment, Tristan's amygdala was exceptionally active. After treatment, the computer picture is half as bright: Tristan's amygdala has calmed down. And the parts of his brain that help him engage with social cues, read facial expressions of others, are now active: Tristan's brain has actually changed, dramatically, because you can see 2-3 times as many changes in these activity centres. It's as if Tristan's social brain has suddenly woken up.' And remarkably, Jim Stieben found these changes not just in Tristan, but in the brains of most of the children in the study. 'I would say this is one of the most magnificent study findings. I have never encountered such extraordinary results in my entire career as a scientist - that we can see and visualise totally robust changes in the brains of these children as a result of Floortime treatment.."
Jim Stieben
Research Associate at the MEHRIT Centre, Canada