Therapeutic family vacations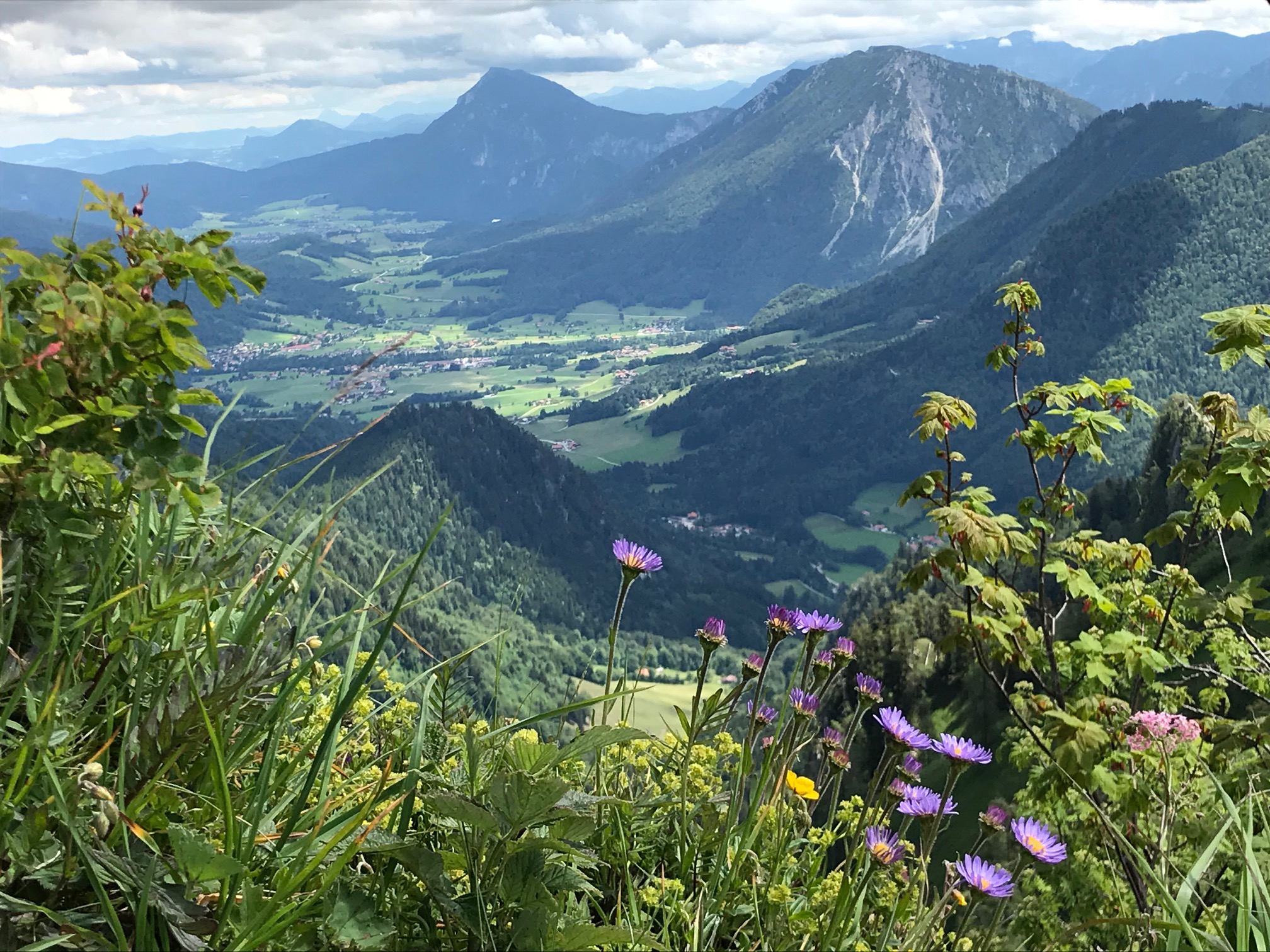 Vacations for the whole family in one of the most beautiful vacation areas in Germany.
The popular therapeutic family vacations in the mountains take place regularly in Ruhpolding as a possible component of our current cooperation on the basis of one of my Development Support Packages held. At any time of the year it is beautiful, peaceful, varied and relaxing here. June is one of the most beautiful seasons here and vacation accommodations are often booked up quickly, just like the summer vacations. Autumn is wonderful with its colors and winter with snow for sledding, winter hiking, cross-country skiing and snowman building.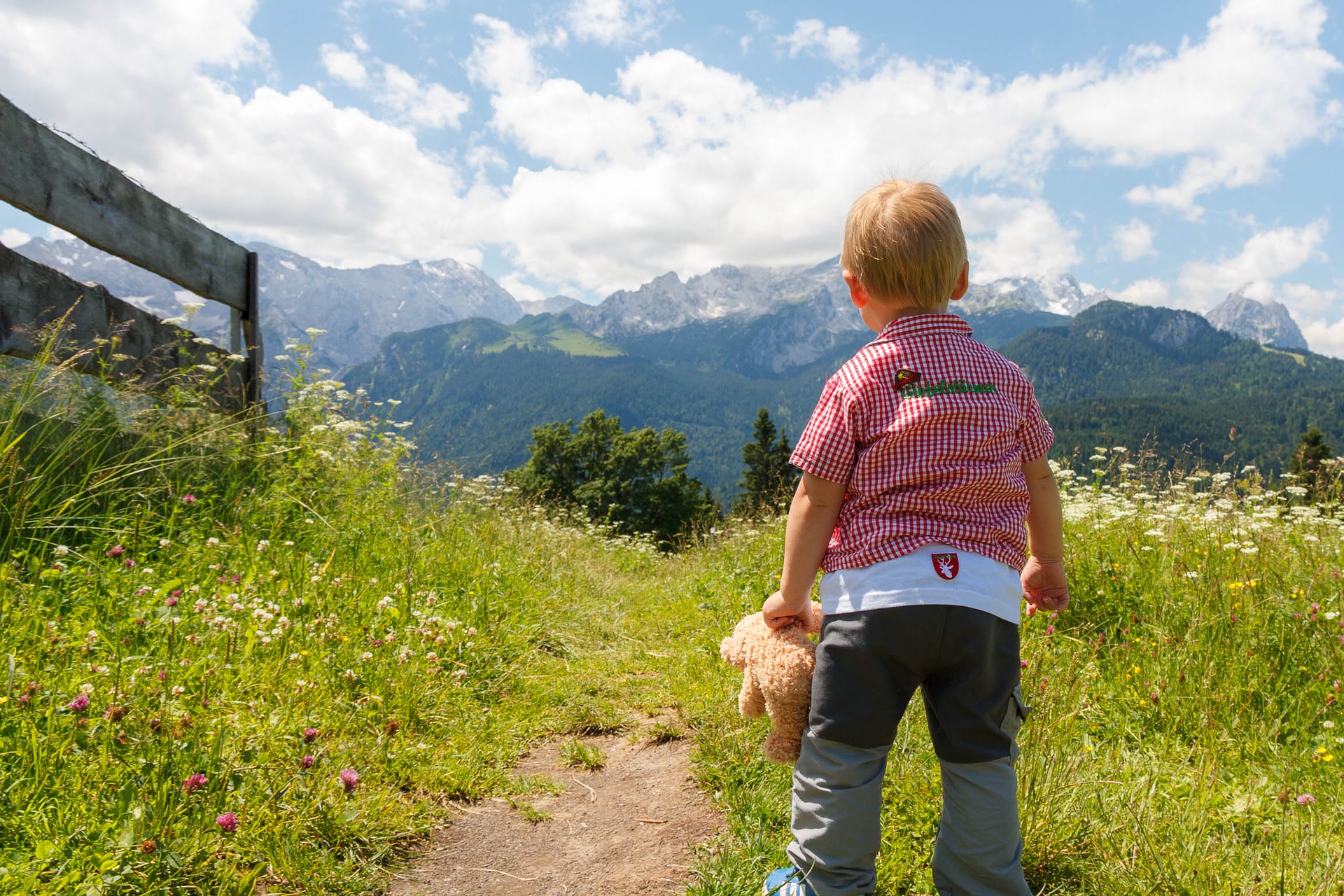 Enjoy the nature
Water feature by the stream
Hiking in the mountains
Picnic on flowering meadows

Swimming in the lake

Wave indoor swimming pool

take a deep breath
unwind
The whole family can
recharge your batteries in nature

recover from the everyday permanent stress

get out of ingrained patterns

Take the opportunity to see behaviors in a new way

Learn new communication methods and game ideas and practice them with coaching guidance

Adjust to important developmental advances
I can get to know your child
on a walk

in play sessions in your vacation accommodation, by the stream, in the forest, on the meadow or on the mountain

at the meal in the vacation accommodation, at the picnic, in the cafe or on the Brandler Alm
Conversations with parents can take place during a walk or on a bench by the stream or with a mountain view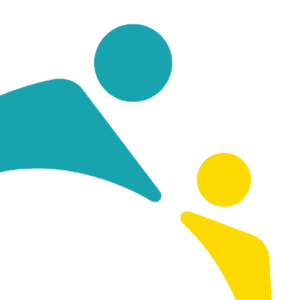 "Dear Sibylle, we are back home since yesterday evening😢 Thank youThank you for the great time with you in Ruhpolding, your advice and your help! Lenni and I were yesterday still almost 2 hours in and around Ruhpolding run and Lenni has then also found HIS personal favorite place, just before the cream puff countess on a rock. The trip was smooth, without stress or freak out. Certainly we come soon again in the mountains 😀 Despite some stress this week was the best for ages 😉 All, all the love and see you very soon xxx"
Parents from Lenni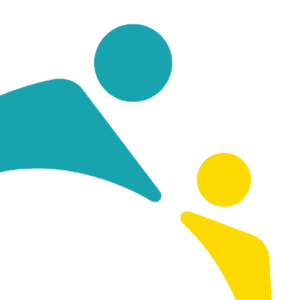 "Dear Dr. Gutmuth. I would like to say thank you for the contact with Mrs. Janert. We have already had a few appointments via video with her and we have also met in Ruhpolding with 5 appointments with Hannes. That was super. Mrs. Janert has supported us a lot. She has such a nice way of dealing with Hannes and she understands so much and gives me so many tips and ideas. She gives me hope and strength. With very lsincere greetings"
Mother from Hannes 
Therapeutic family vacations in Ruhpolding: 3 packages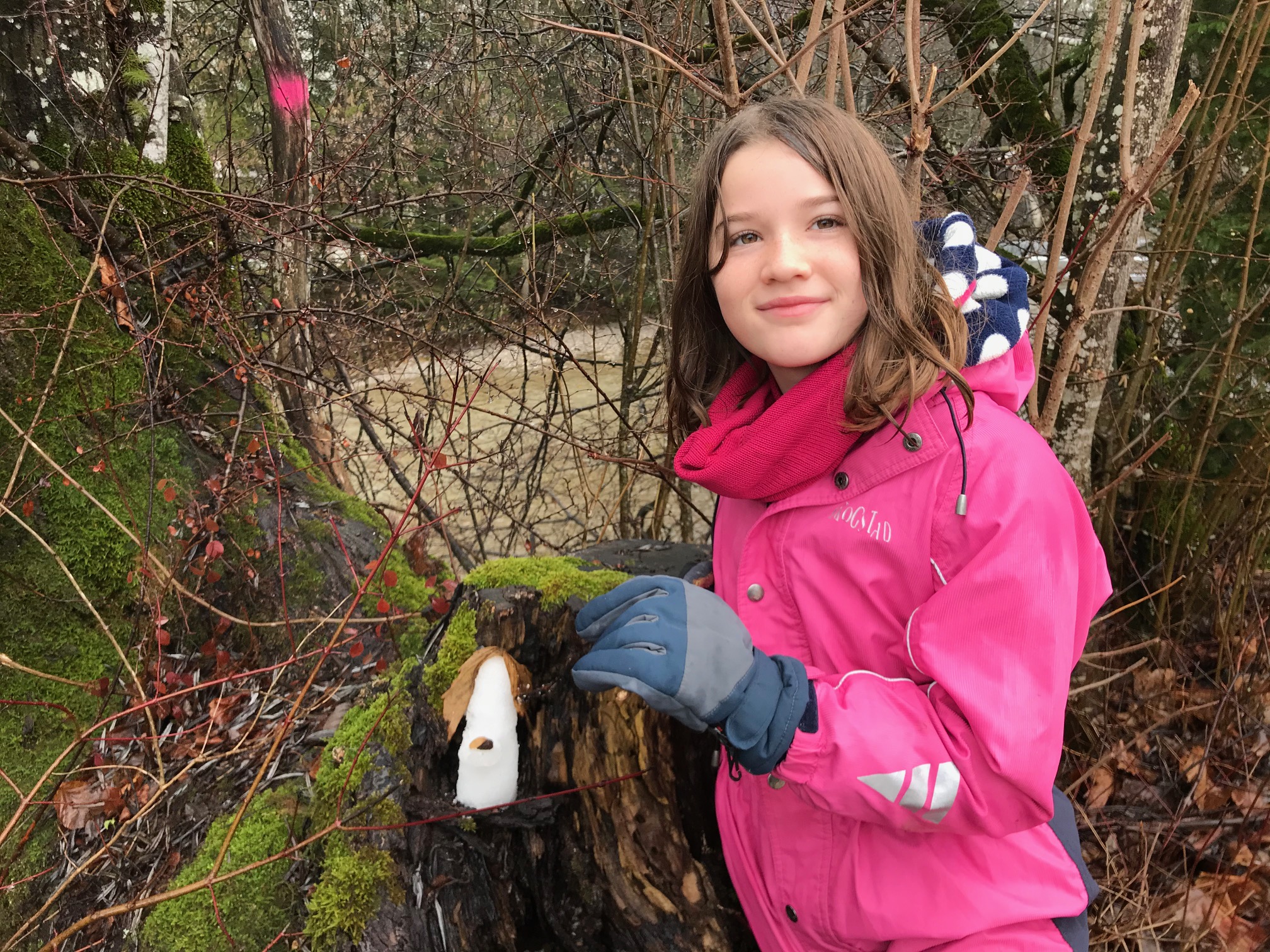 Therapeutic short vacation
Scope:
3 x 1 hour

Period: 2-3 days
How does it work?
we get to know each other personally

I meet your child in person and we play together

we make common experiences and 
Discuss which interventions are appropriate for your child and family
Mostly as an extension of an existing coaching package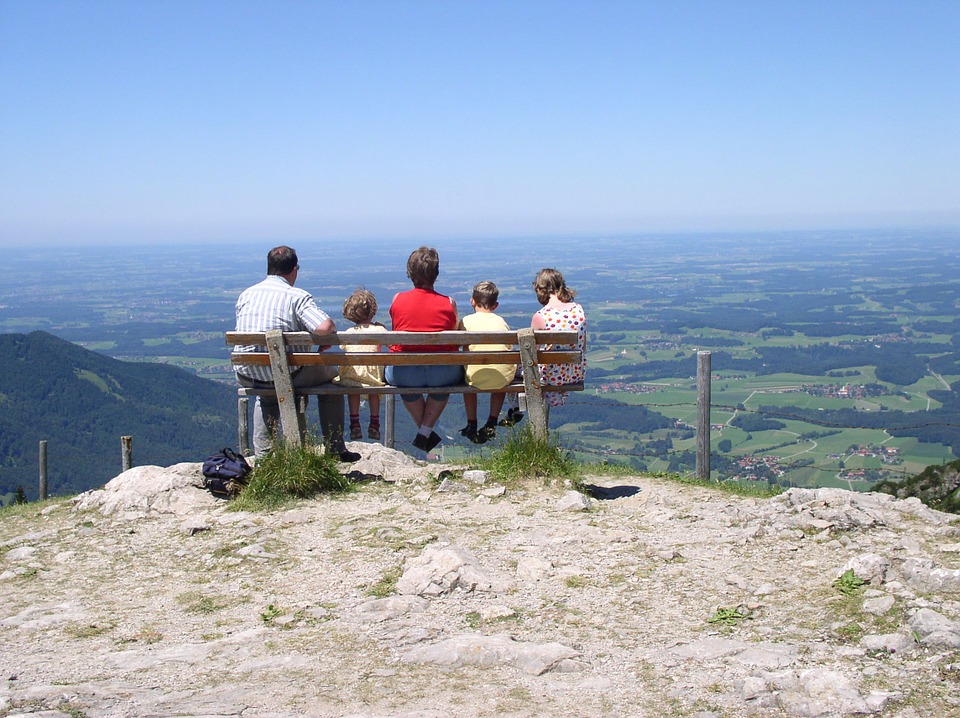 Therapeutic family vacations
Scope:
5 x 1

Hour per day

Period: 1 week
How does it work?
we meet 5x for a therapeutic play or coaching session
Individual options:
DIRFloortime game units
Waldon activities
Encounter with therapy dog
Experiential Education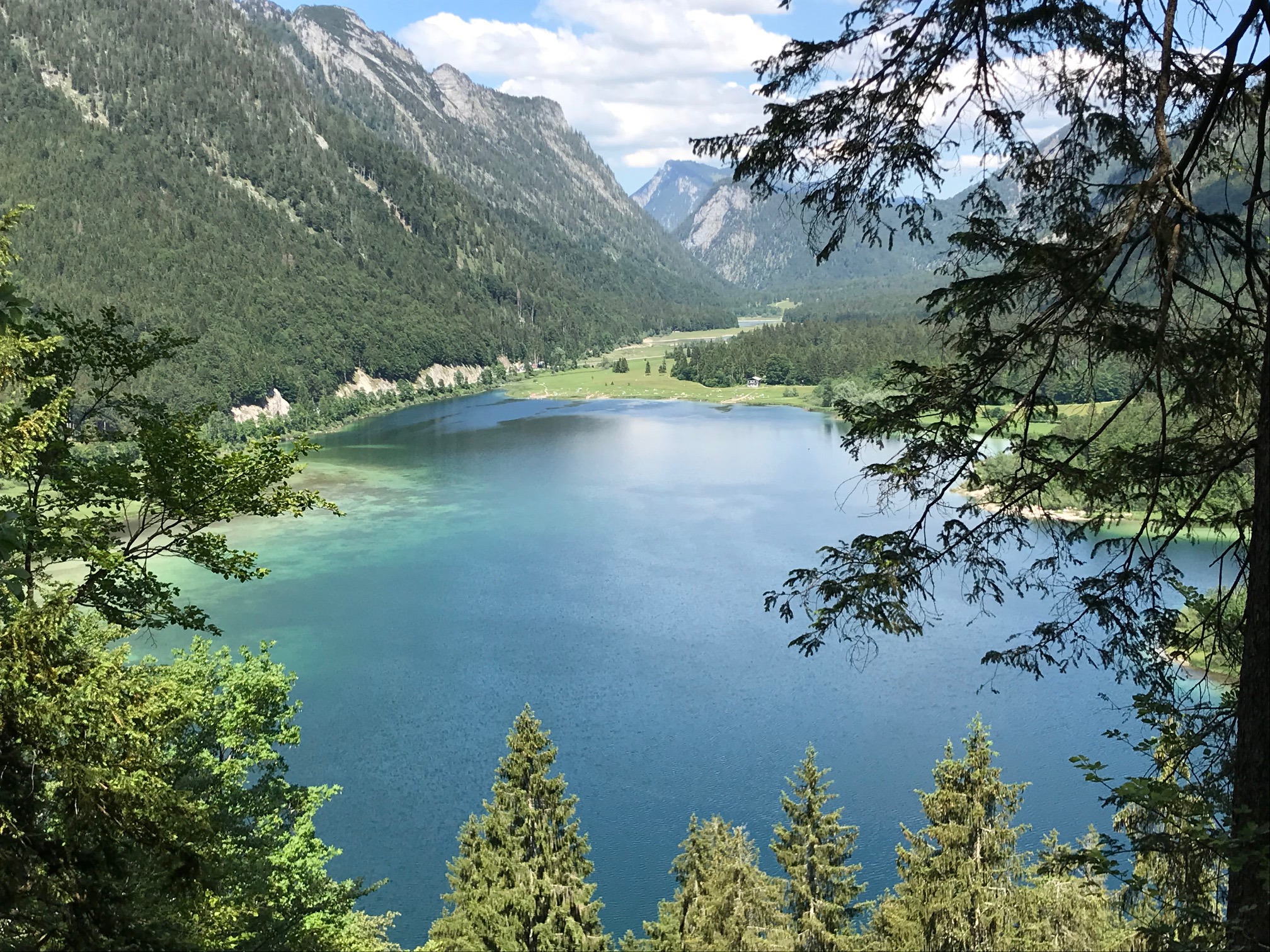 Intensive therapy program
Scope:
12 hours a 2-3 hours/day

Period: 1 week 
How does it work?
we meet daily for 1-3 therapeutic play or coaching sessions
Additional options:
DIRFloortime Intensive Course
Waldon Intensive Course
Excursions, hikes, swimming in the lake
For whom are these therapies suitable?
These therapy series are primarily for parents who are looking for support to actively promote their child's development and interactive skills themselves. They include therapeutic meetings of usually 1-2 hours with me and the family. These can take place daily and, depending on the arrangement, either in your vacation accommodation, in the forest, by the stream or in my therapy room. The rest of the time the family spends with their own activities to process our common experiences, to apply and try out new ideas, - and to relax in this beautiful area.
The way to your therapy services in Ruhpolding
You have one of the Development Support Packages booked and we have already a few times online

met to discuss your situation, concerns and questions.

We arrange together a suitable vacation date

You search yourself with the help of the

Tourist offices in Ruhpolding

the most beautiful suitable for you

Vacation accommodation from. The most popular among visitors is a period of 2 weeks.

We plan our joint appointments.

I get to know your child, and your family.

I will bring some tried and true play materials for you to use with your child.

Parents can show me where there are difficulties.

I can play directly with the child and show everyone new therapeutic play activities.

Together we find new ways to practically address and solve problematic situations.

After your vacation, the processing of the experiences made takes place by means of further online appointments.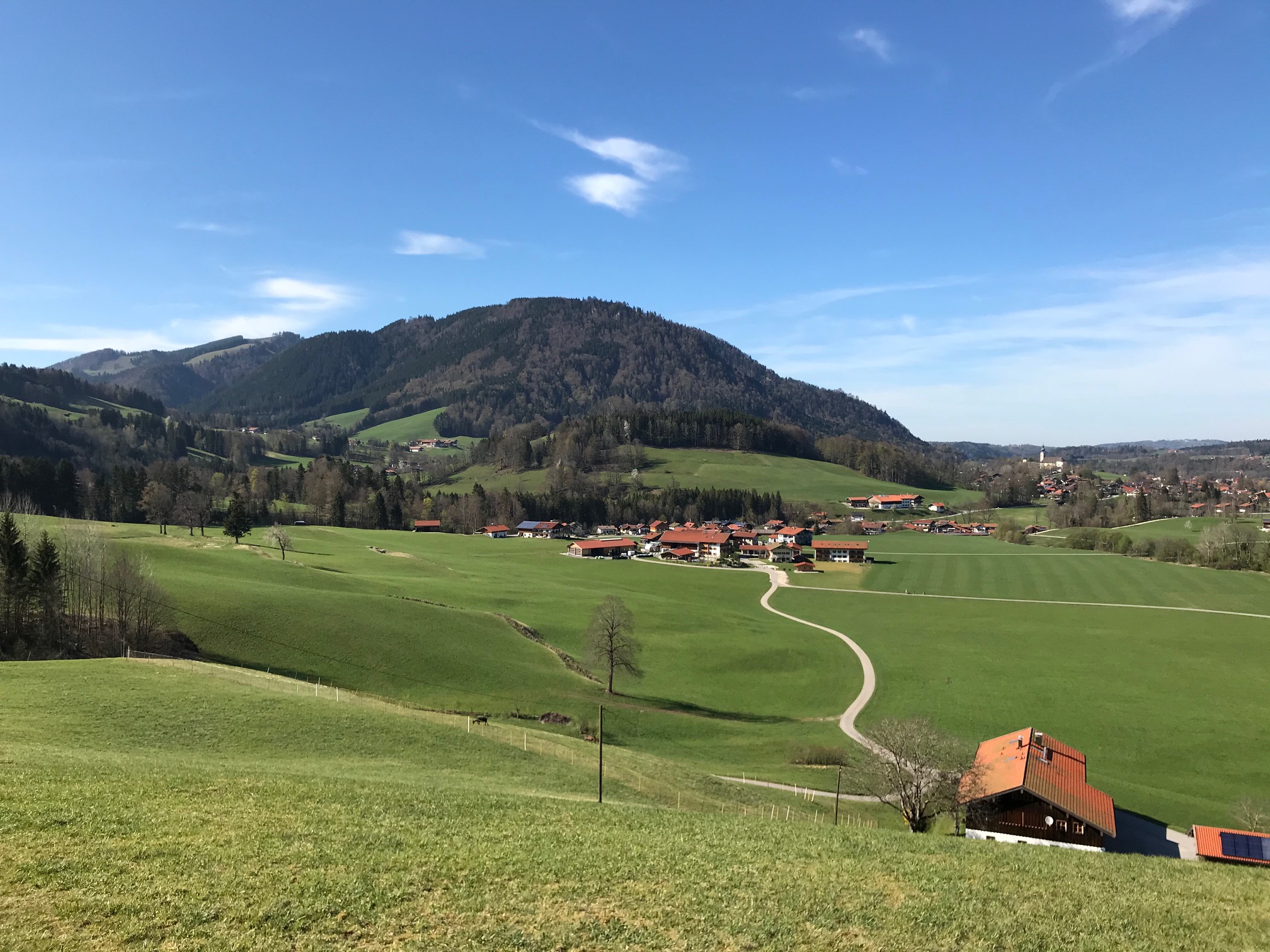 Your time out and relaxation, as a basis for new developments, can already begin! 
Recommended is a location between the Traun (river) and/or near the orange-marked places on the map of Ruhpolding (see below).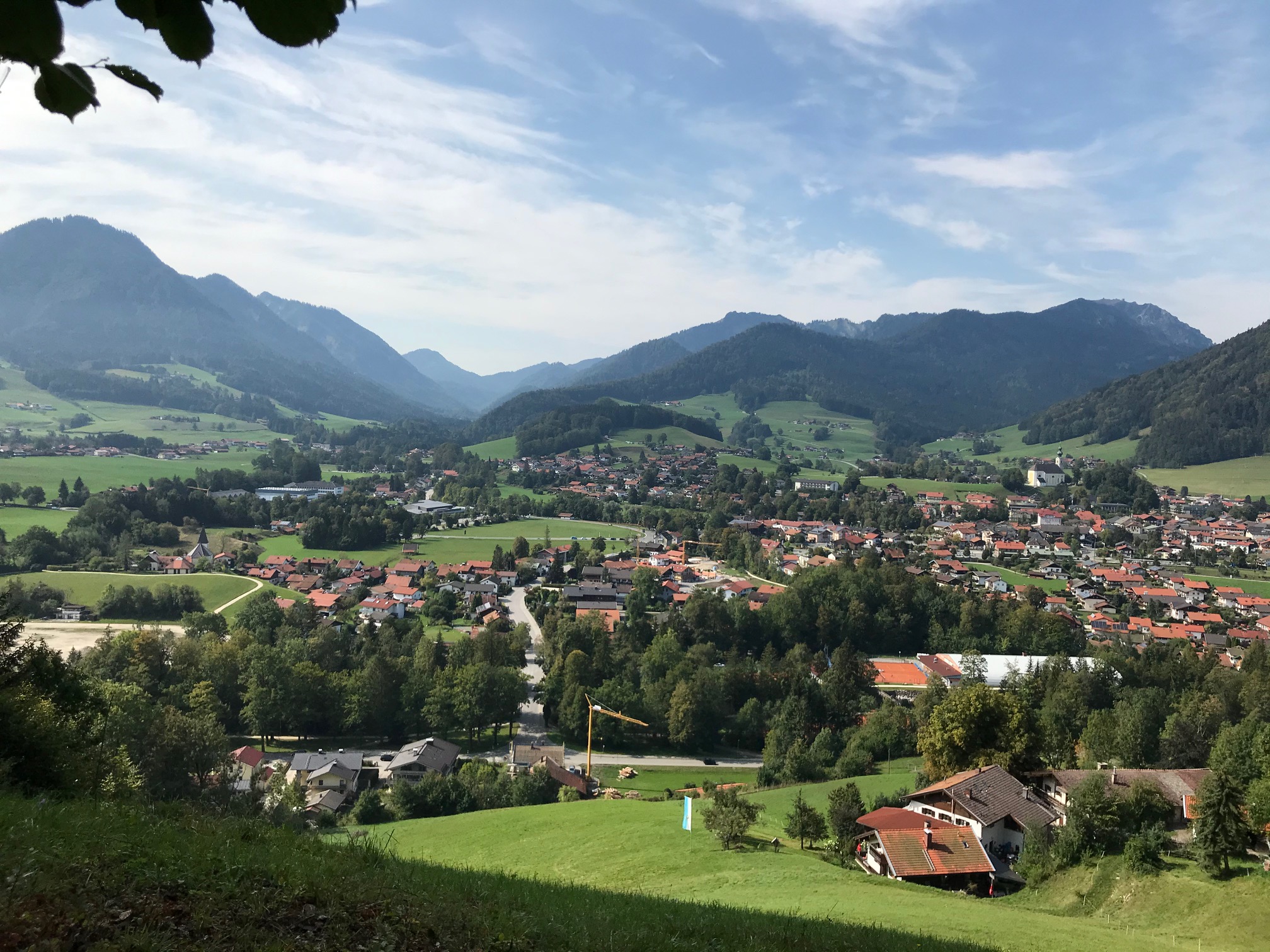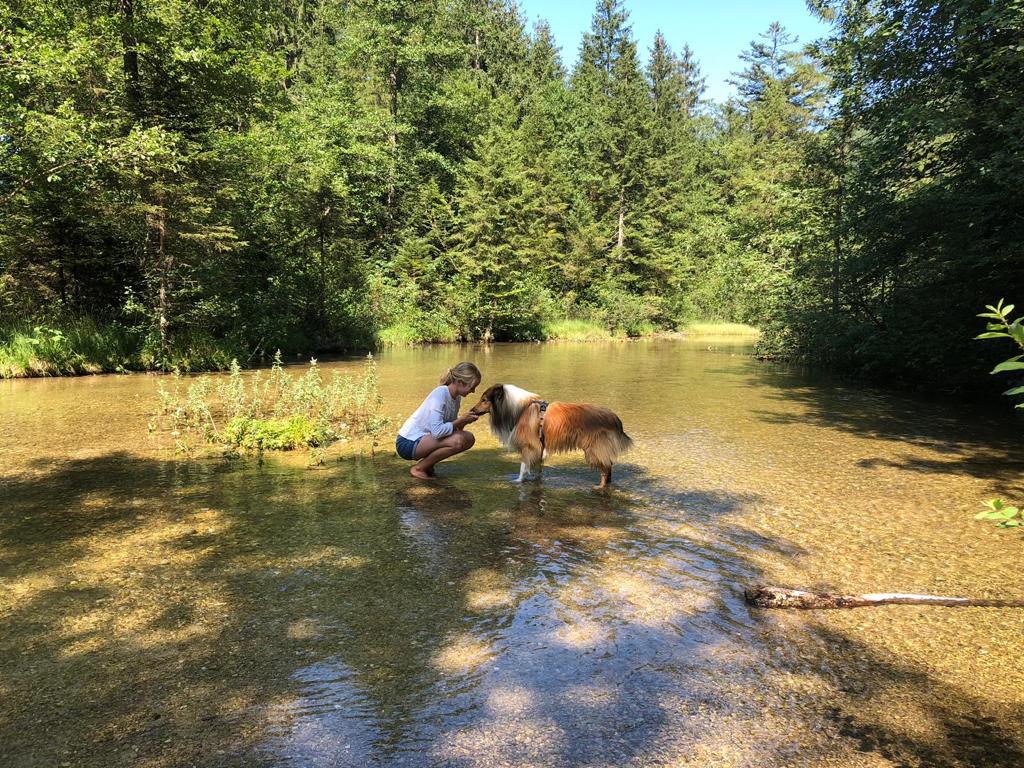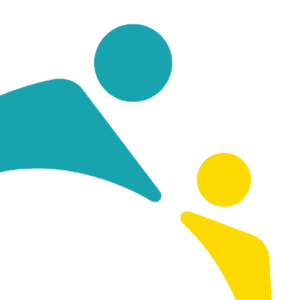 "Our time in Ruhpolding was wonderful.
Dear Sibylle. The time with you has moved mountains! For the first time in years we were all able to relax and sleep properly again. I enjoyed the nature and the mountains so much, my husband the swimming in the lake. And Armin still talks about you and the ride on the little train."
Armin's mother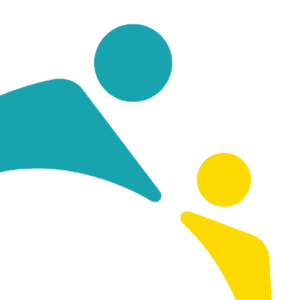 "So much benefits."
"Dear Mrs. Janert, thank you for everything and for the wonderful time in Ruhpolding. We have all benefited so much. I am looking forward to continue with you. And next year we will definitely come again." 
Cornelia's father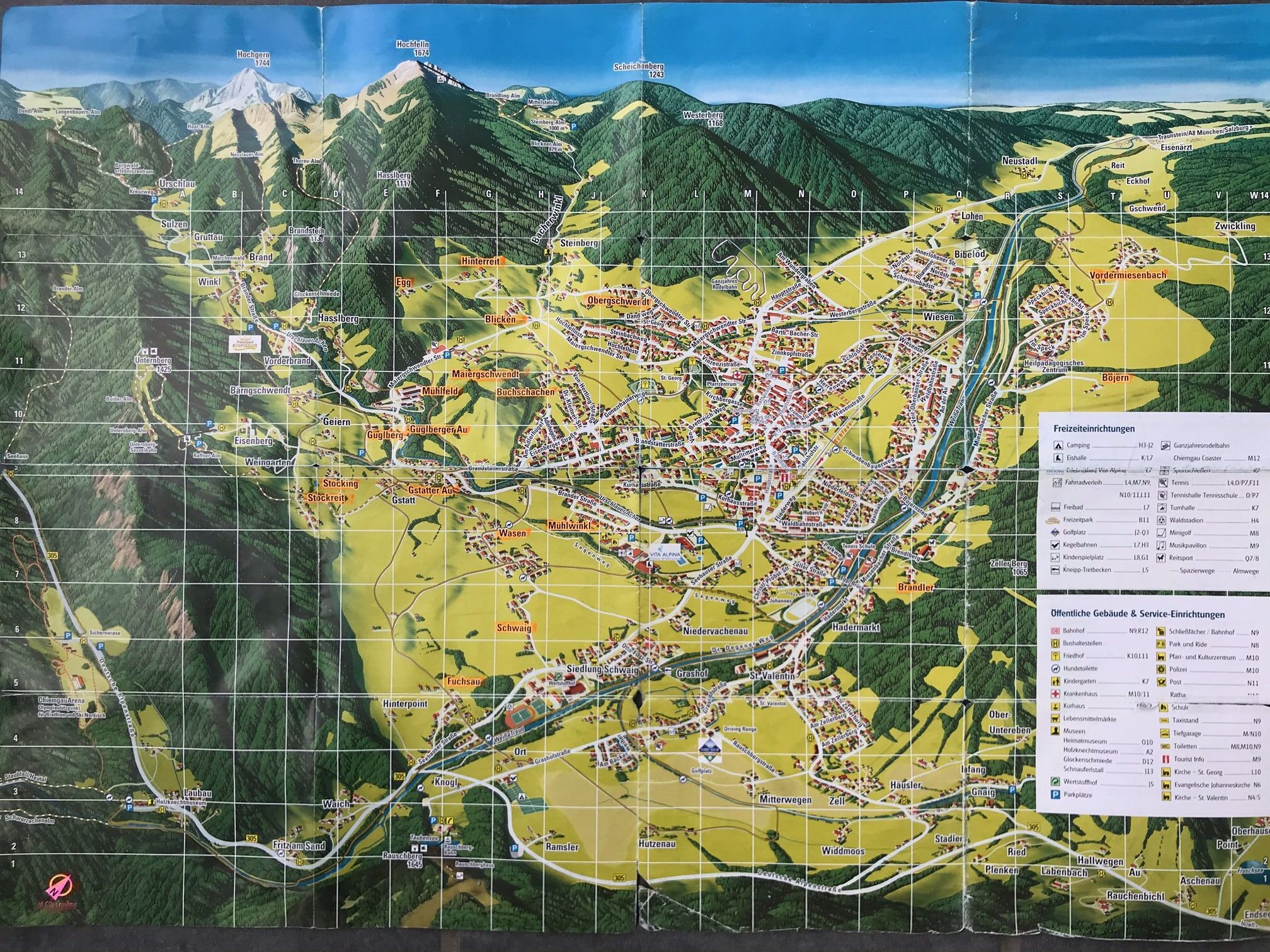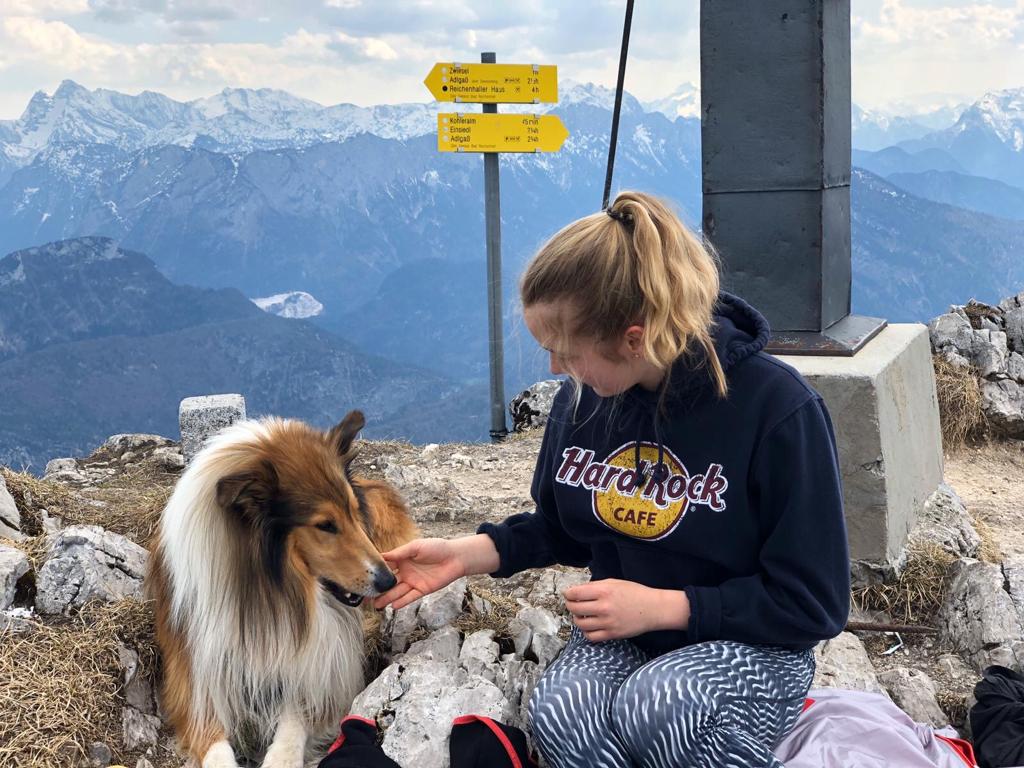 Other therapeutic options & valued colleagues:
Speech therapy
Encounter with therapy dog
Childcare
Horseback riding at the horse farm or by the river

Psychotherapeutic support

for siblings or family
School and learning problems