Parents' Support &
Online Coaching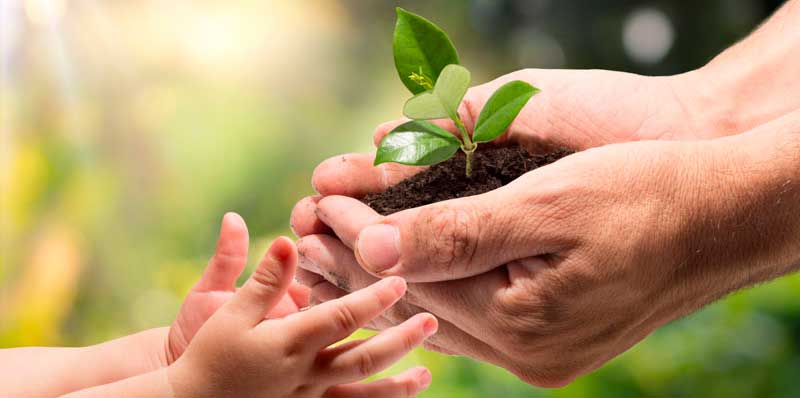 Online Coaching for Parents & Families
Are you worried or do you have a child with autistic-like behaviors or autism and are looking for a person who will accompany you as a parent empathetically and with a lot of experience on the individual life path of your child?
I have worked for over 30 years with families who have a child with autistic-like behaviors, an autism diagnosis or other developmental difficulties, and parents who want to develop themselves, and have developed a good understanding and methods that support the child's overall personality development and involve the whole family. For Parents are the key for the positive development of their child. If parents with this knowledge and appropriate individual support can go into their power with good courage, then they can open new development spaces and move worlds! It is a matter close to my heart to support you as parents in this and I am happy to trigger and accompany growth and progress together, so that you as parents feel like a professional on the individual development path of your child.
With my relationship-oriented coaching I support you as parents
With difficulties with speech development, eating, sleeping, toilet training, behavior and relationships.
Design your home environment to the maximum benefit to promote your child's development
Learn helpful communication skills, developmental games, and parenting strategies
To see your child and his difficulties from a new perspective and to find new ways of solving them
Finding and celebrating your child's inner treasures as a unique fellow human being
how to positively respond to your child's inner world so that your child may also enjoy opening up to the outer world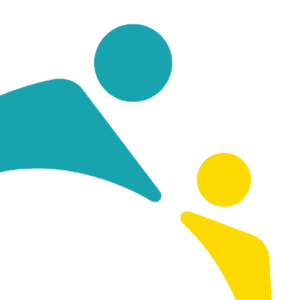 "I don't know where we would be today without Sibylie's support. Our 9-year-old daughter Lara even drove the autism center to despair with her challenging behavior. The behavioral therapy measures just don't work for us. With Sibylle's relationship-based approach, our situation at home has completely changed. Lara is now even starting to talk and the difficult behavior hardly occurs anymore.
We parents have a completely new understanding of the problems of our daughter and even look confidently into the future. Provided that Sibylle continues to have time for us regularly! Because without our weekly online appointments we still can't make it."
Lara parents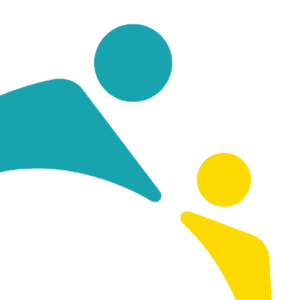 "Andy (5 years old) has only recently learned to walk. Sibylle's visit to our home was tremendously helpful. We were able to experience together what we found so confusing and difficult about our son, and she was able to connect directly with him.
The most impressive thing for us was how little language she used with him and how much more successful that was than our constant talking at him. She then showed us a whole repertoire of therapeutic play activities with simple materials that really work.
For the first time Andy feels like playing with me and we have real fun together. And he really learns new things. I am so happy and relieved."
Andy mother 
What you get in my coaching
Sensitive guidance and understanding of your questions, experiences, concerns and feelings as parents
Coaching on how to better understand your child and their mental-emotional development.
Comprehensive relationship-based intervention program based on a human growth model.
Strategies individually adapted to the needs of your child and your family situation
Practical advice and

guidance on how to better support your child in everyday life and at home.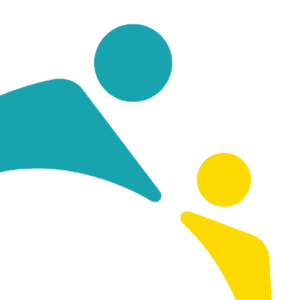 "When you feel insecure, desperate and helpless, like I did back then, you need someone to listen to you and try to understand what's really going on. Sibylle totally picked me up on that: She was really interested in how I was doing and how I, as a mother, saw the situation. In the meantime, so much has changed: Mimi cries much less (and so do I;-)!) and I feel better and better and more confident.. And Mimi's eye contact has gotten so much better."
Mother of Mimi (8 years, non-verbal)
The following packages are suitable for you if you
Worry about delayed language development, cooperativeness, learning progress, and the future
Seek someone with a trained eye to get an assessment of what might be going on with your child
Need a contact person with whom you can discuss your experiences and concerns
Reflect on autism, diagnoses, or formal screenings and seek new perspectives to better understand their child
seek an active thinking partner to explore and solve your specific problem together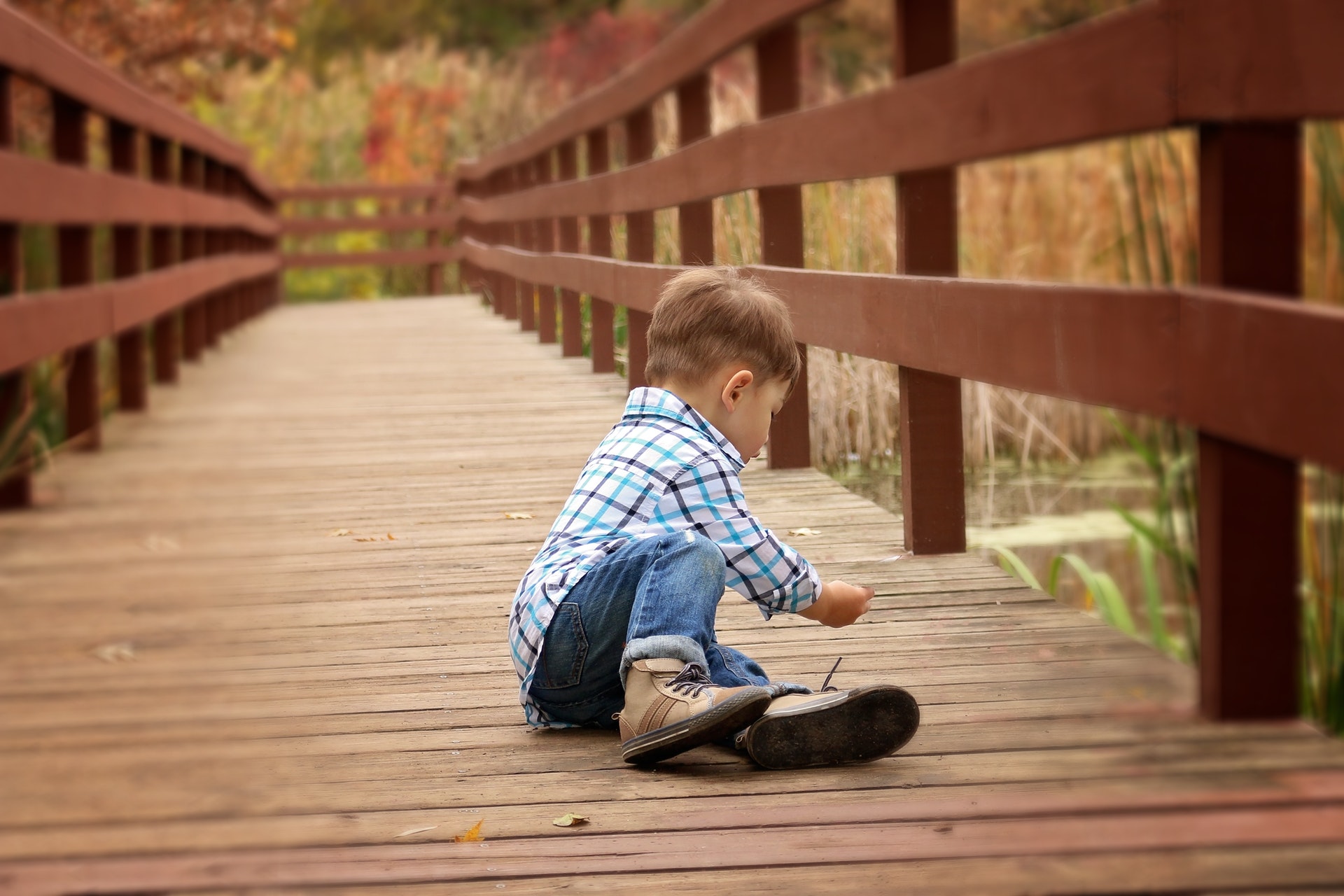 Taster Package KNOWLEDGE OFFER
Scope:
3 x 1 hour (online)

Length of time: 1 month
How does it work?
we get to know each other

together we explore your current situation, questions and difficulties as well as
possible solutions
You experience how I work and we can decide if we want to work together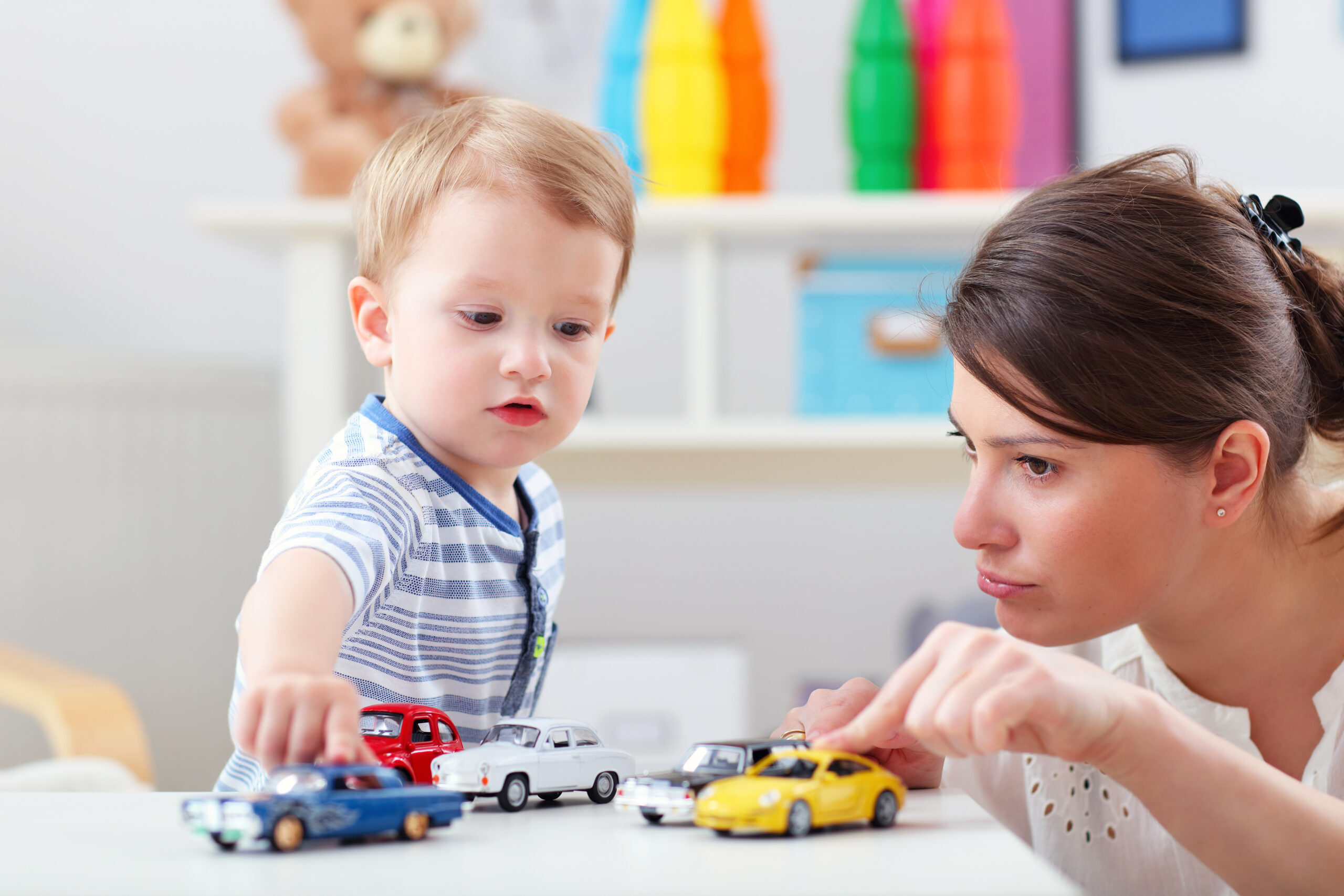 Development Promotion Package TIP
Scope:

10 x 1

Hour (online)

 
length of time: 2-3 months
 How does it work?
we

work together over an extended period of time to achieve sustainable progress.
Discount to use my online materials
Consultation re strategies, techniques, activities, and play materials.
Stress Management 
Support with the creation of a Individual developmental Education Plan (IEP)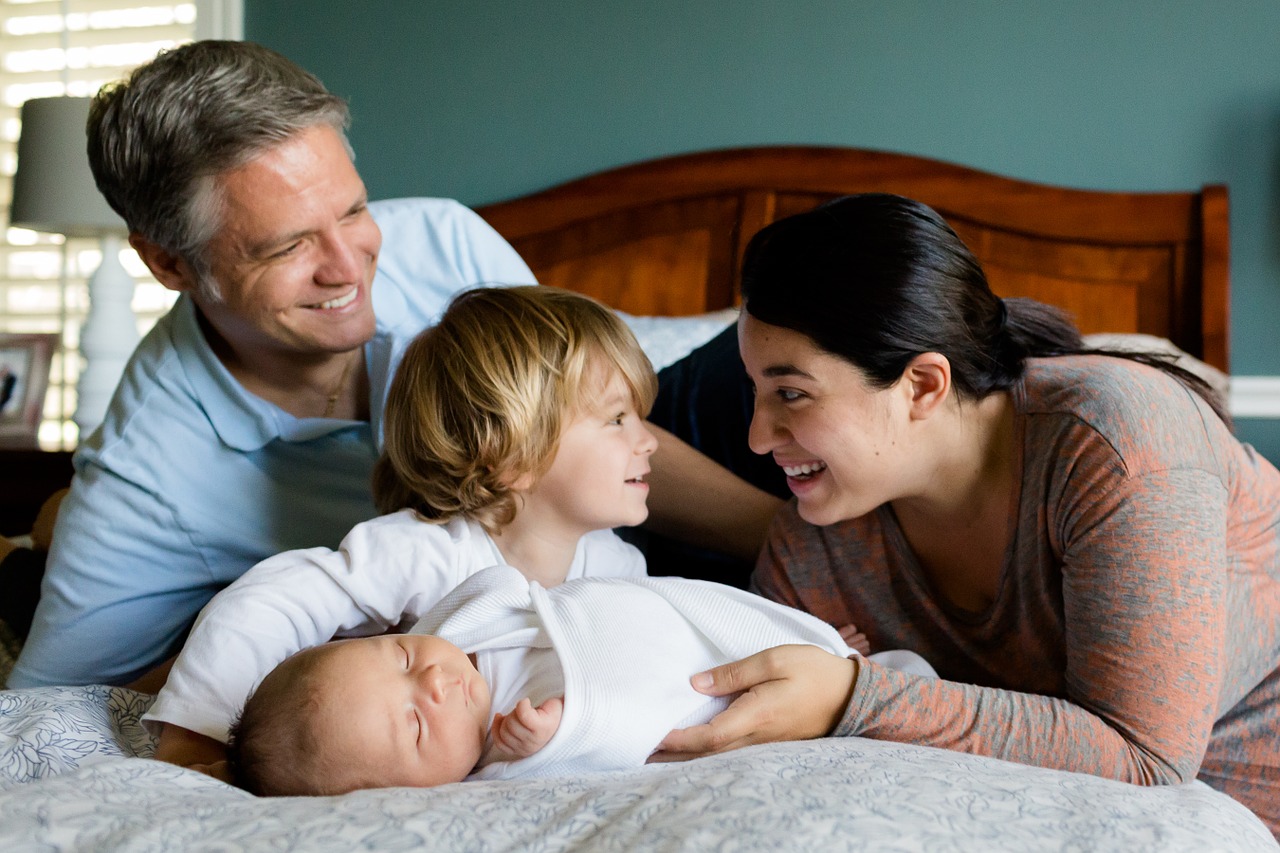 Development Support Package - 1 YEAR
Scope:
 30 x 1 hour (online)

Length of time: 1 year

 
How does it work?
we 

work together over several months to long-term achieve sustainable progress
Discount to use my online materials
Consultation re strategies, techniques, activities, and play materials.
Reduce stress

Support in the creation of an Individual Development Plan (IEP).

Prevention of disturbances and confusing feelings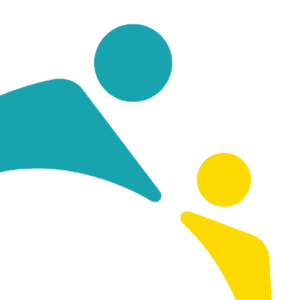 "Learning to see: noticing developmental progress''
The support offered by MindBuilders has fundamentally changed my life with our autistic son as a family.
Even at the end of the first year, we saw so many changes in his development, - from a child who just sat in the corner waving a string, to a child who is moving towards the world and exploring it with growing interest. Matteo is also increasingly beginning to talk out loud and look at us to communicate. And he tries the first words: 'No!' and 'Mama come!'
On that basis, I'm quite sure we'll see a lot more progress in the next 2-3 years."
Matteo's father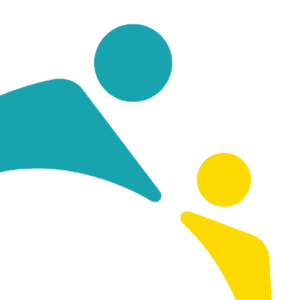 "
Great progress"
"Thank you so much for your fantastic ideas. Your support has led to great progress in my son's life and in our whole family in the last 3 years.'" 
Khalid's father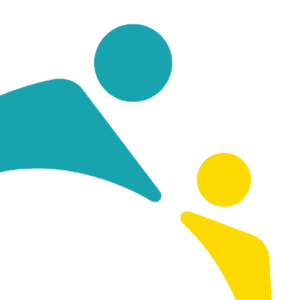 "Helps me in the kitchen"
"Yesterday Martin asked if he could help me cook. He peeled and cut the vegetables all by himself. I really have to tell you this, because you will understand how happy I am about it!'" 
Martin's mother
What does our cooperation look like?
Development takes time, patience and perseverance

Often new developments are not immediately visible because they happen inside, like a chick in an egg. Or they turn out so differently than expected that you overlook them or don't notice them on your own. For this you need an empathetic accompaniment that helps you to see, to observe and to understand. For the parents I work with, our regular counseling sessions are the fulcrum for fundamental change at home, starting with their own expanded understanding of the situation. Knowing there is a person who listens with genuine interest and responds to each situation individually leads to great relief, provides support and reduces stress.
Together we will create a foundation. When you work with me, we will not waste time scratching around on the surface and pretending that a complex problem of human personality development can simply be solved with the help of a few behavioral measures, purchased toys, parroted word shells, picture cards or instructions. To do this, we have to go deeper together in order to fathom the complexity of the respective situation in its contexts. Even though our world is becoming more and more superficial, human development still needs time, genuine interest and loving relationship work in order to unfold. Personality development is always individual and has its own pace, sometimes faster, sometimes slower, - especially when relationships, play, speech, learning or behavior have stalled. But wif the foundation stands and is solid, can be built on it.
Problems are there to be solved!
We humans, with our large brain, are designed to evolve and change. This is true for all people. And as in any development, there will be times when everything seems stuck or hopeless. When nothing is happening. When you feel frustrated, disappointed or hopeless. These are growing pains and an important part of the development process. Take heart. You are not alone. I will not abandon you or your child, especially during times when things are difficult or seem hopeless.
Crises or difficult times always bring with them the opportunity for a breakthrough to new developments. When old things break down, new things will emerge. Stay tuned! Don't waste a good crisis! Cyclical crises are a normal part of life. However, without the proper attention, a crisis can end in breakdown, despair and the loss of helpful emotional connection. Together we will find ways to use problems for new developments. Because problems are there to be solved!
Therapeutic Family Support
My coaching package for parents who are looking for relationship-oriented help to better understand their child and various challenging or autistic-like behaviors and to be able to support the development of their child in a meaningful way, takes place online. This way I can effectively and successfully support families from anywhere, both in German and English.
After the free initial consultation, most of the parents I work with choose either a standard 10-hour package or a 30-hour annual accompaniment, so that I can accompany them and their child on their developmental path for a while and support them with new perspectives and ideas. Because human development needs time, patience, perseverance and human empathetic accompaniment, - for children and for adults too.
Both parent meetings and coaching sessions directly with the child are possible, depending on the need. It never ceases to amaze me how productive, effective and successful these online appointments can actually be.
How do online meetings work?
It's really incredible how much can be done online. I couldn't imagine it myself at first. But even parents or clients without much computer experience have found it easy to use and appreciate. Some of the possibilities and advantages:
both parents can participate in the conversation from different places, e.g. with one (or both) at work

no travel time and petrol costs, and therefore more environmentally friendly as well as easier to organize

less child care needed

barrier-free access
How does it work?
You check your email on your computer & I send you a zoom link

You click on the link I sent you and follow the instructions from Zoom

With a little patience the program uploads and we can hear and see each other on the screen