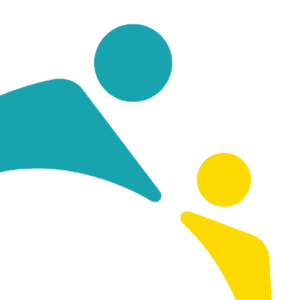 'Alone we can achieve so little, but together we can achieve so much.'
Helen Keller (deaf and blind since childhood)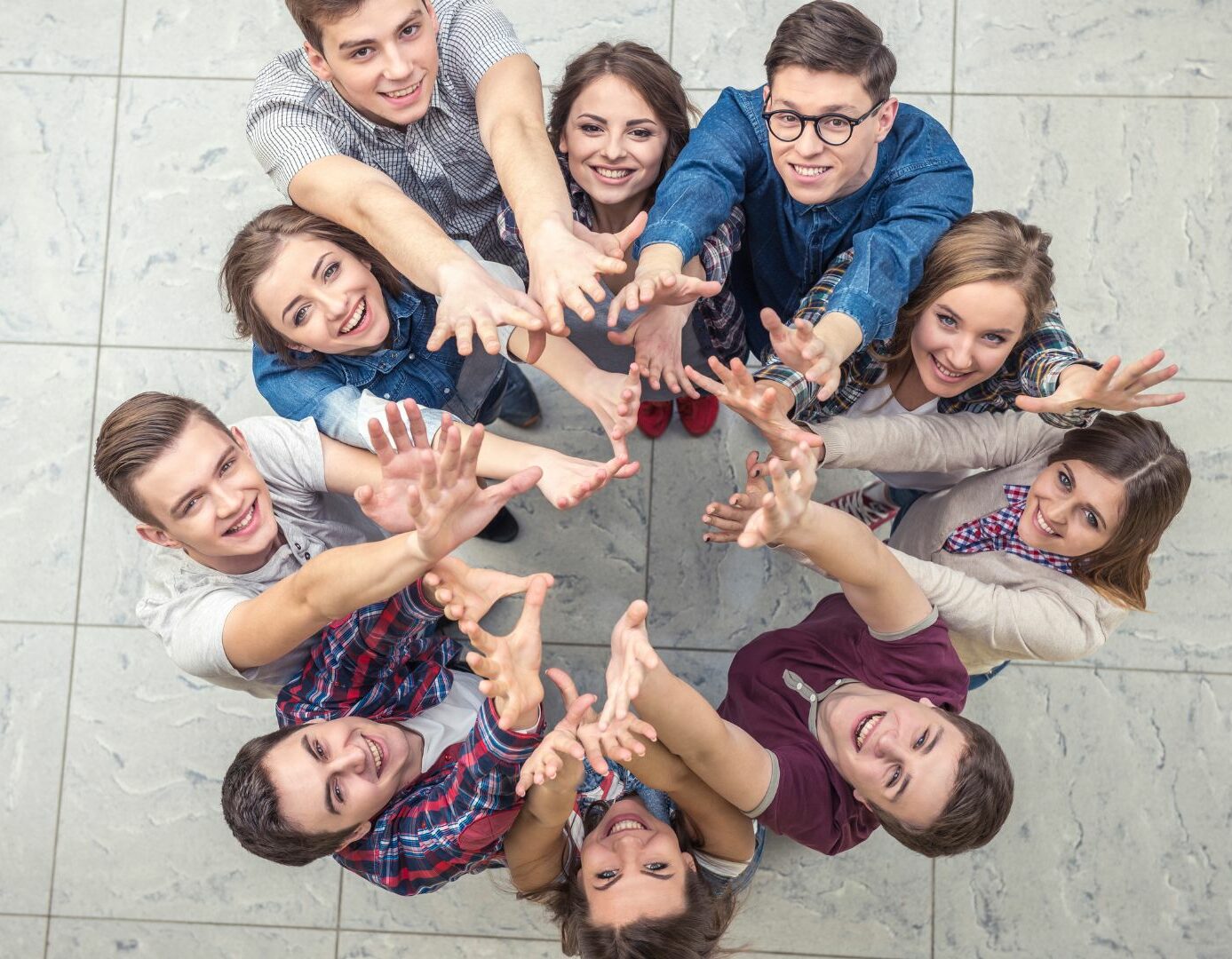 Mastermind Group - online
Discussion group

 

with Sibylle Janert by zoom

Connectedness, networking

 

& personal exchange

with like-minded colleagues and interested parents

Period: 1 year
Number of participants: maximum 20
Registration until 25.1.2023
This mastermind group

 

offers a unique opportunity for one year to get to know and exchange with like-minded people (professionals and parents) on relevant topics, questions and problems, so that a feeling of connectedness can develop.
Topics:

 

Autism, DIRFloortime, relationships, play and language development,

 

Waldon Method,

 

Behavior, food, aggression, challenges, etc.

Ideas & Tips

 for successful strategies, game acti

v

ities and materials



Supported learning

 

through

 

Video examples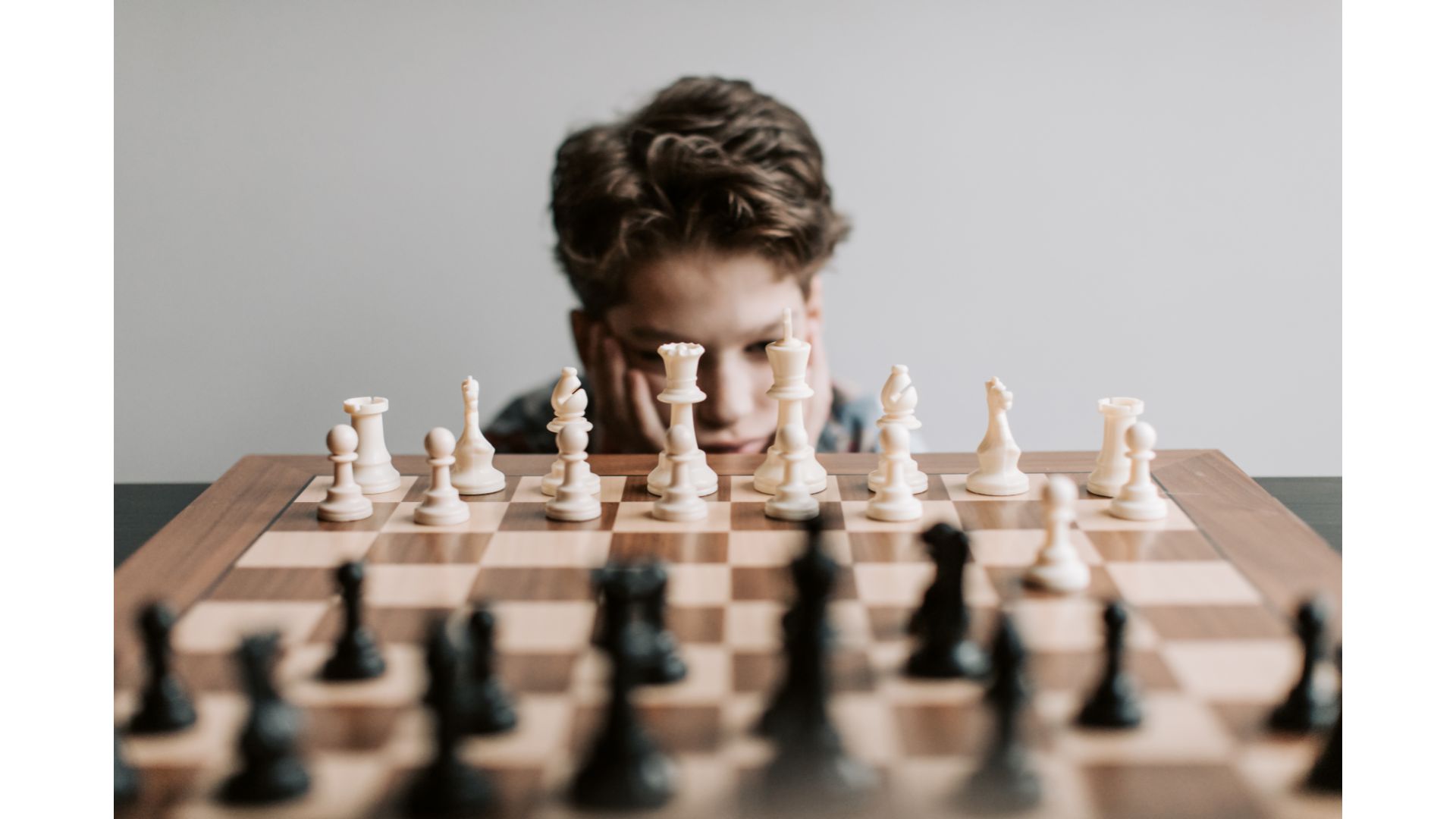 Annual membership:
Monthly 2 hours per zoom

€ 29 per month at the introductory price only until 25.1.2023.

In the future €49/ month!

without risk: monthly membership can be terminated at any time 
Next Launch:  January 2024
Prerequisites for the Mastermind Group:

relationship-oriented attitude, empathy and openness to new ideas

Interest in feelings, self-reflection and the psychological inner world of human beings (child, adult

 

and your own) to understand better

Reflect on and challenge common ideas about autism/ autistic-like behaviors and other developmental delays in a relationally oriented way.

Participation in DIRFloortime introductory course (101) and/or

Basic knowledge of DIRFloortime (D-I-R, FEDCs, affect, 'following the child's lead AND challenging them to climb the developmental ladder at the same time').