Sibylle Janert
Autism Therapist with an interactive relationship-based approach
DIRFloortime - The PLAY Project - Waldon Method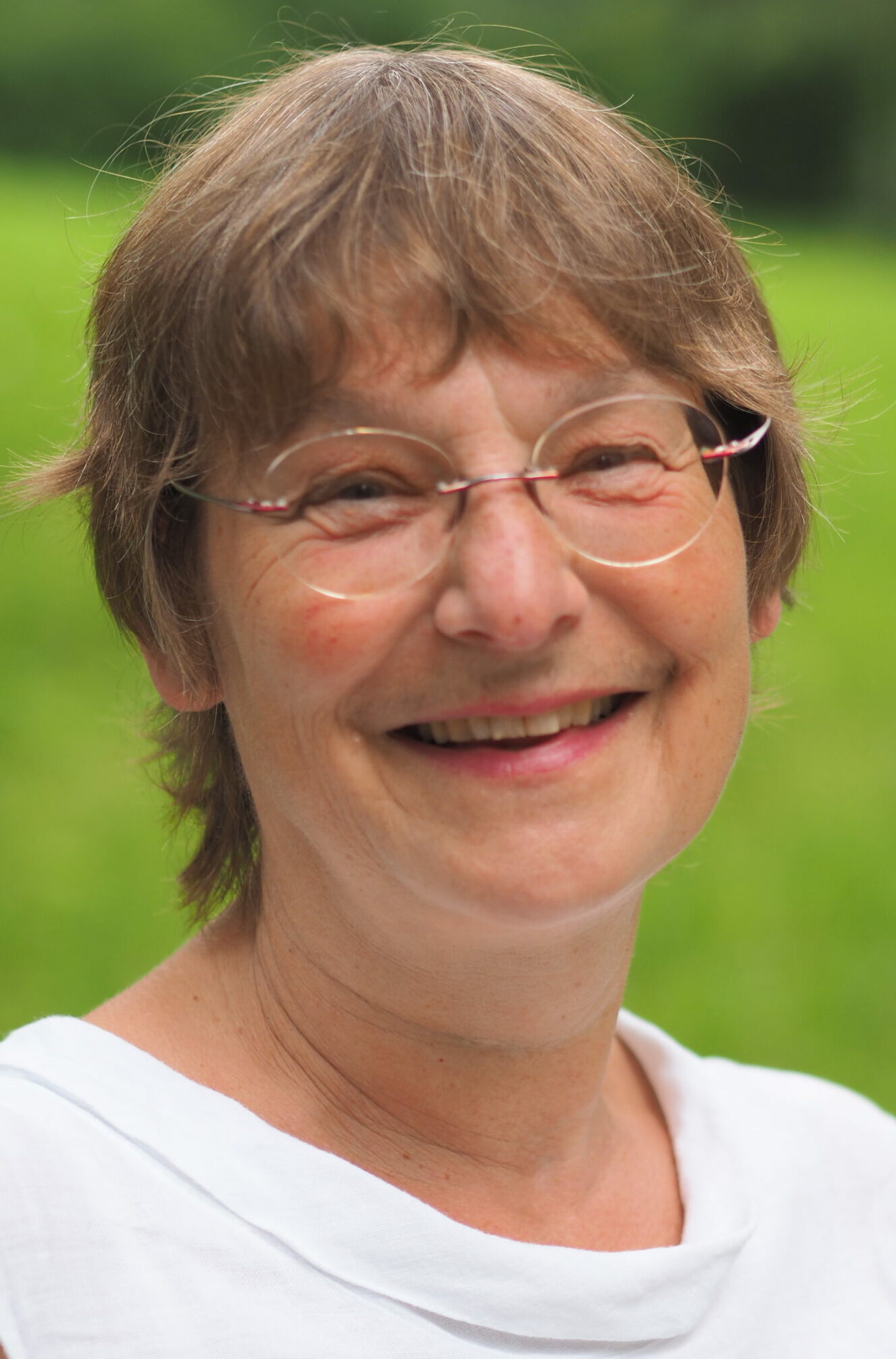 About Sibylle Janert
Many years ago, in search of alternatives to behavioural therapy, I went to the then liberal London, where I developed my own way of working from my many different experiences, until Brexit brought me back to Germany in 2019, to the beautiful mountain village of Ruhpolding in Bavaria.
I have long been interested in the human mind, psyche and soul, how psychological pain arises and how it can be healed. When a person or child does not feel understood, it hinders healthy development and leads to emotional and behavioural problems. 
My own experience has convinced me that we humans need the empathetic support of another human being in order to recover from old emotional injuries and to be able to change behaviour.
I am convinced that 
autistic-like behaviours, autism and Asperger's are not a disease or a biological defect/ deficit, but primarily human emotional-mental unconscious ways of functioning and reactions to individual sensory-motor regulation and processing difficulties or PTSS.
development tends to move in the 'right direction' by itself, but can easily be interrupted, disturbed or blocked by unfavourable emotional experiences.
every child and every human being has an almost infinite potential for development under favourable conditions. Necessary for this are empathetic and understanding relationships, because the human brain can only develop through emotional co-regulation with another human being.
I give seminars, courses, workshops and webinars for parents as well as supervision for professionals in DIRFloortime, the Waldon Method, among others - in Germany, Austria and Switzerland, as well as in England, Bangladesh, India and Bolivia, among others.
I am the author of several books and illustrated learning materials for parents and professionals.
Book your FREE Initial Call now
If you knew, how much progress your child could make in his play, relationships and language through playful interaction with you as parents, then you would book your FREE 20-minutes INITIAL PHONE OR ZOOM CALL with me right now.
Book your FREE Initial Call: