Sibylle Janert
Relationship-oriented autism therapist
DIRFloortime - The PLAY Project - Waldon Method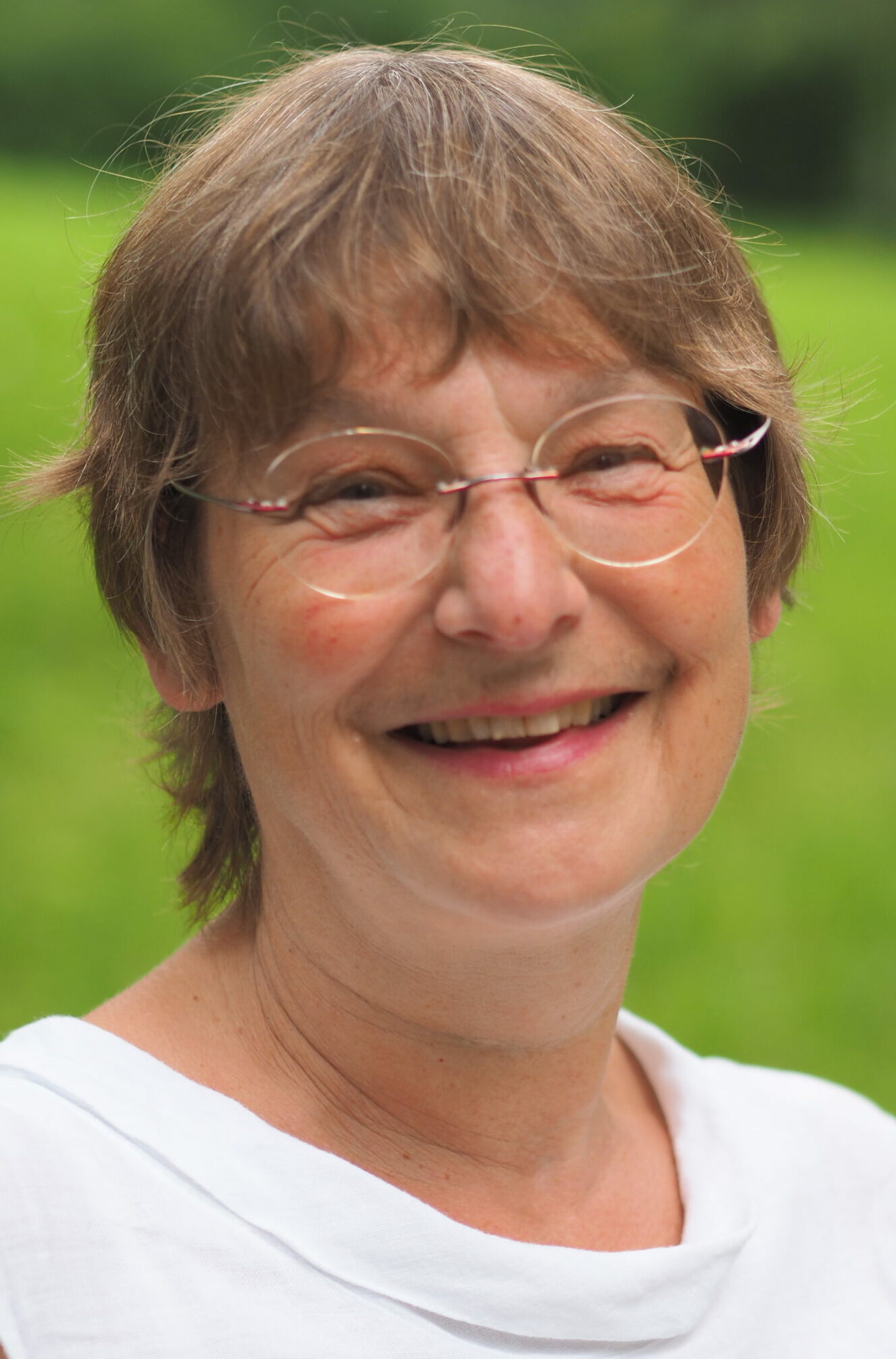 About Sibylle Janert
Many years ago, in search of alternatives to behavioral therapy, I went to London, which was liberal at the time, where I was able to develop my own way of working from many different experiences - until the Brexit brought me back to Germany in 2019, among other things as a contrast program to the idyllic mountain village of Ruhpolding in Bavaria.
I have long been interested in the spiritual and psychological development of man, how psychological pain arises and how it can be cured. When a person or child does not feel understood, it hinders healthy development and leads to emotional and behavioral problems.
My own experience has convinced me that we humans need the empathetic support of another human being in order to recover from old emotional injuries and to be able to change behavior.
I am convinced that 
autistic-like behaviors, autism and Asperger's are not a disease, but primarily human emotional-mental unconscious functioning and reactions to individual sensory-motor regulation and processing difficulties or PTSS.
development tends in the 'right direction' by itself, but can easily be interrupted, disturbed or blocked by unfavorable emotional experiences.
every child and every human being has an almost infinite potential for development under favorable conditions. Necessary for this are empathetic and understanding relationships, because the human brain can only develop through emotional co-regulation with another person.
Over the years I have given many seminars, courses, workshops and webinars for parents and colleagues, as well as supervision groups for professionals in DIRFloortime, the Waldon Method, about autism and child development, among others, in Germany, Austria and Switzerland, as well as in England, Bangladesh, India and Bolivia.
I love being in nature and for example sitting on a bench and enjoying a beautiful view
I like spending time with friends and meeting new people.
I really like to eat salad, vegetables (preferably green vegetables) and salty, hot or spicy things.
I don't like sweet things, cakes and chocolate very much, except for plum and other fruit cakes (but never sponge cake!), - and most of the time I can still find chocolate from last Easter or Christmas.
I like to go hiking, very much alone, to really be in the here and now and with myself, and love to enjoy a beautiful view from the top of the mountain.
I don't have a car and ride a bike when I can't walk, or public transport. I like long train rides (wonderful for watching TV!) and think: 'Why fly when you can take the train?'
I love colors and my favorites are turquoise, greens and blues, including purple and lilac, but also warm yellows. And beautiful shades of brown. Or even a deep red in the appropriate place. 
I like to sing and play the lyre (or try to learn).
I love watching flowers and plants grow, and have almost always had an 'adopted garden' to take care of.
I am fascinated by development and non-verbal communication in people, animals and plants in the garden, on the balcony, in the wild.
Recycling and 'stuff that's not yet stuff' are some of the best play materials in my opinion.
I am very aware that I am only a 'guest on earth' for a time and in order to be happy I don't have to have or own many things, such as a car, house, TV, ....
I enjoy watching TV from my window looking out at the sky, trees and mountains with a constantly changing program of light, weather and seasons.
Arrange a free initial consultation
If you knew how much your child could develop in their play and relationship skills, as well as linguistically, through playful interaction with you as a parent at home, you would book your FREE INTRODUCTION TALK now.