1-1 Mentoring & Supervision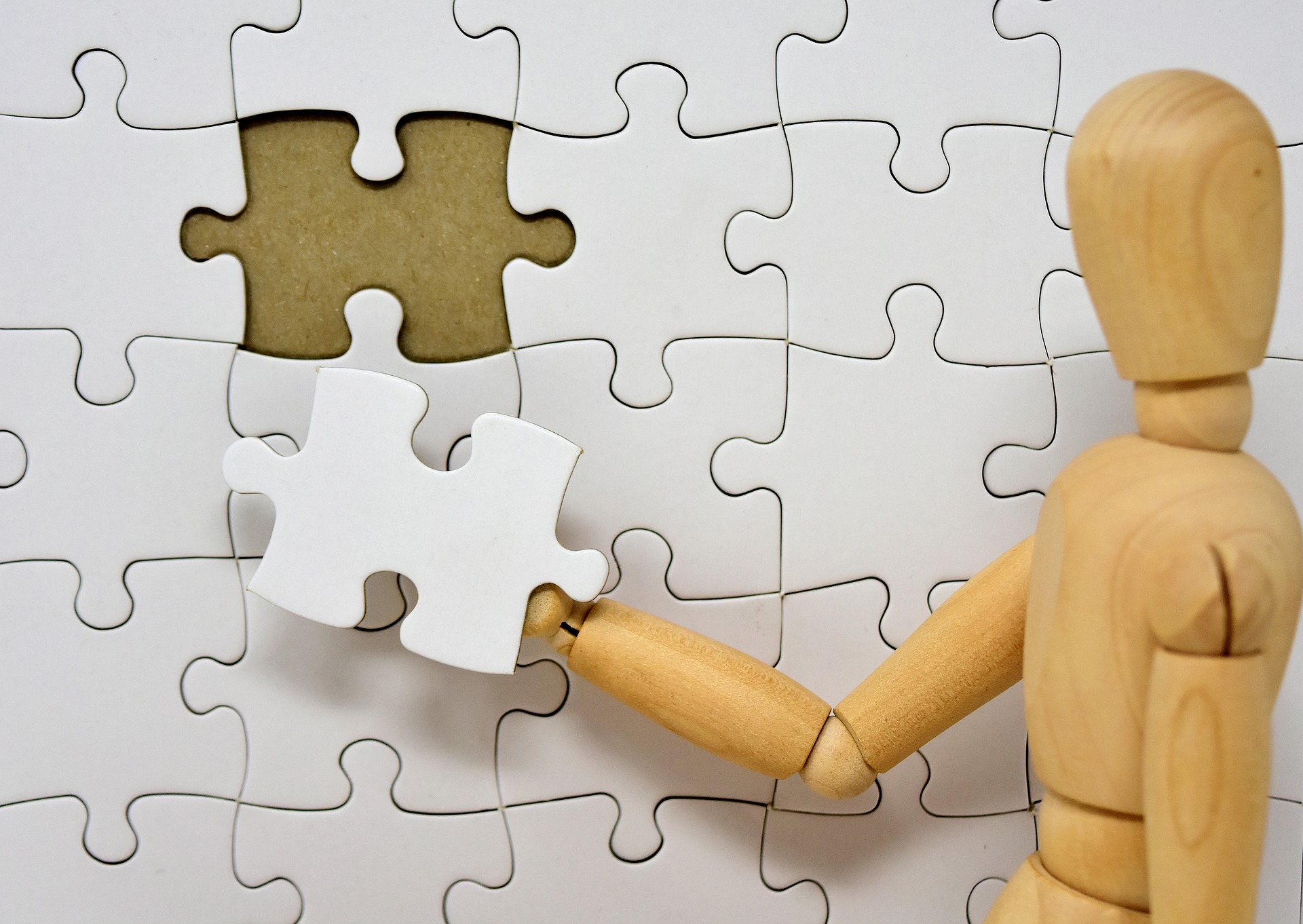 1-1 Mentoring & 1-1 Supervision 
In a relational approach, feelings, emotions and affect are central to supporting a child's development. In this fundamental paradigm shift from traditional behavioural approaches, an individual reflective exchange through 1-1 mentoring or 1-1 supervision is often helpful to become aware of our clients' own (unconscious) feelings as well as emotional intentions and blockages and to be able to respond appropriately to each individual situation. 
1-1 Mentoring/supervision is for you when you
want to discuss a particular child, video, topic or problem in detail
Groups make you feel insecure, are not intensive enough for you or 1-1 mentoring has been recommended to you
become more confident in using the DIRFloortime model and FEDLs
are wondering how to follow the child's lead and at the same time help them up the developmental ladder
Learn how to properly assess the FEDLs of your children/clients.
Learn to design interventions in a playful way to play on the right FEDL so that everyone has fun together
Looking for ideas for helpful play activities, play materials, techniques and strategies.
Looking for a contact person with whom you can discuss your experiences and challenges
want to better understand complex family situations or autistic/difficult behaviours
Think about autism and diagnoses and seek new perspectives to better understand a child
What you get in my 1-1 Mentoring
Individualised coaching & video analysis
DIRFloortime strategies, techniques, activities

Assessment of child's emotional developmental capacities (FEDC) & senso-motor profile

ensomotor profile of the child
Waldon method, also with video examples
Ideas for play materials
Reading recommendations
Themes we can discuss
Autistic- like behaviours, autism

Behaviour, setting limits
Family dynamics
Personality development support
Challenging behaviours
Relational approach in relation to PECS, ABA, TEACCH, etc.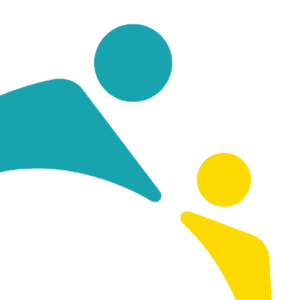 The missing piece of the puzzle
"The detailed video analyses helped me like nothing else to find the missing piece of the puzzle and to understand what is really happening - on the emotional level in the child itself, to see how I could react even more appropriately and use my voice to reach and nurture the child." 
Friedel Bauer, educator at an autism centre
1-1 Mentoring/ Supervision:
Extent:
1 hour (online)

Period: mostly 3-10 hours or by arrangement
Requirements:
Developmental approach
Interest in feelings and self-reflection
Objective:
Individual coaching on

Individual topics

Preparation and follow-up of ICDL courses 201, 202, 203

DIRFloortime

Waldon method

Recommended reading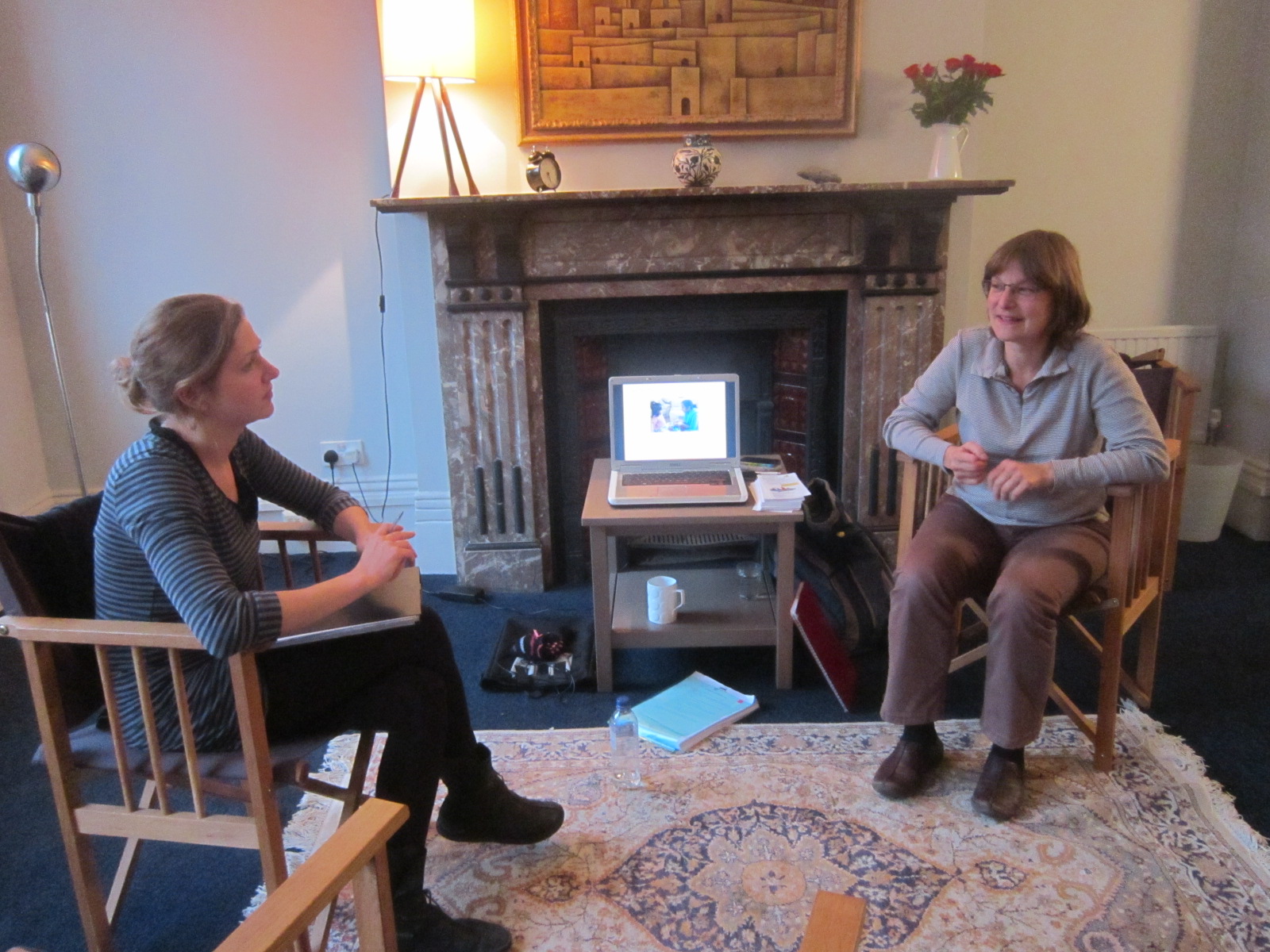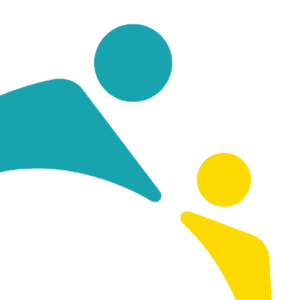 The way to the goal"
"The DIRFloortime method really helped me to meet each child exactly where they are developmentally and to join them on their own personal journey. Focussing more on the relationship with the child and what motivates him, rather than on training or teaching him a fixed curriculum, has fundamentally changed my way of working. Now I am focussing so much more on interaction than on behaviour." 
Barbara Cidej, Special Needs Teacher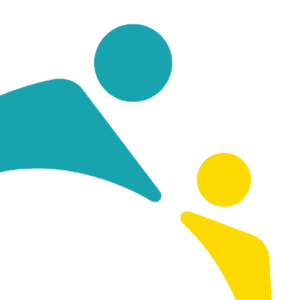 "Individual support"
"The one-to-one mentoring from Sibylle has really helped me to move to the next level in my own Floortime practice and break free from my own ingrained patterns and focus on behaviour change in my institution." 
Maria Lehnert, curative teacher