Supervision groups
& 1-1 Mentoring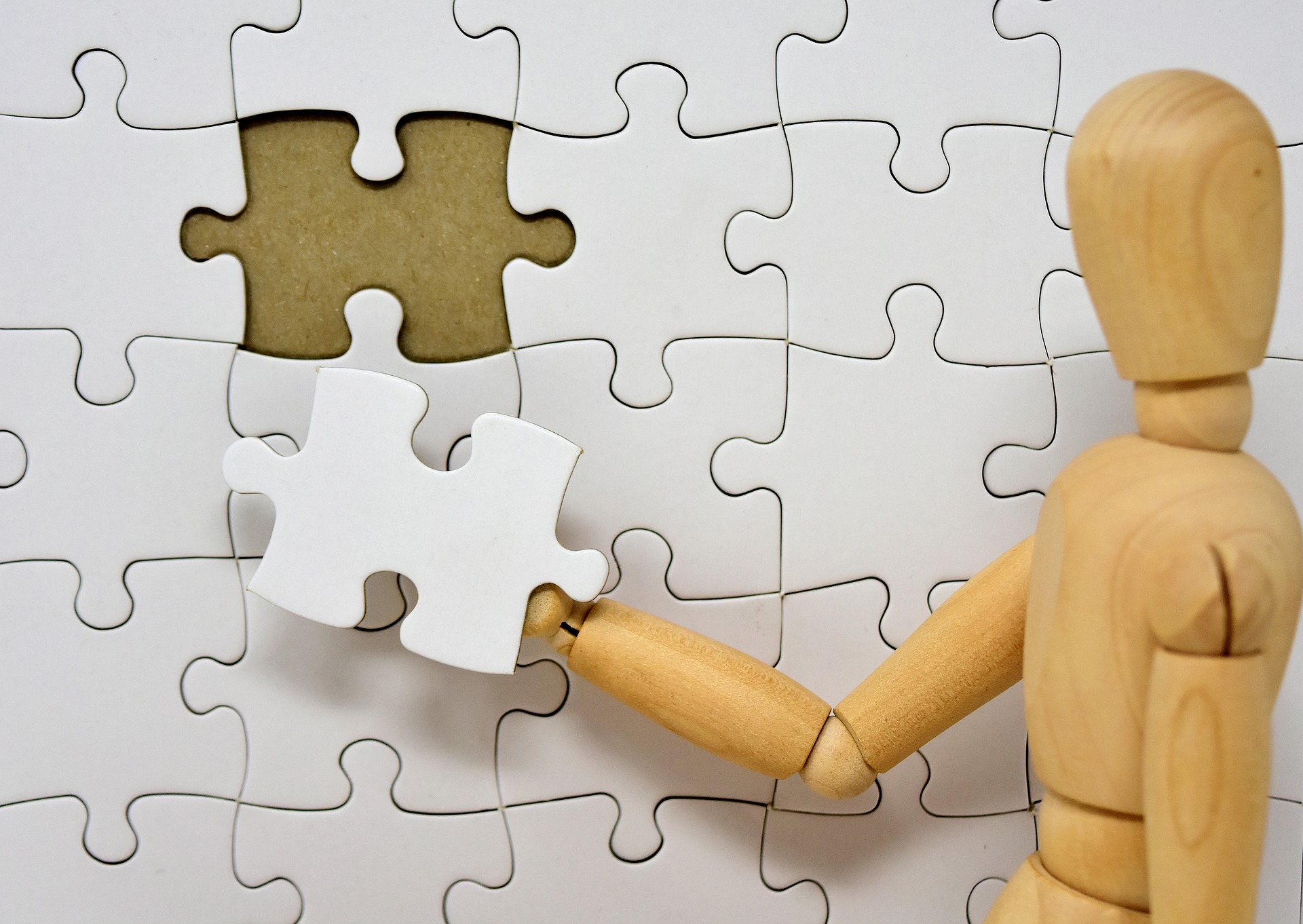 Reflective supervision
Supervision enables individuals, teams, and groups to reflect on their professional attitudes and approaches in order to effectively develop new ways of thinking, acting, and learning. This reflective exchange promotes professional identity and role development, and can take place 1-1 as well as in supervision groups or supervision days. 
Reflective supervision is a fundamental component of a relationship-oriented way of working that sees feelings, emotions and affect at the center of human development, as in DIRFloortime, person-centered or psychotherapeutic approaches. We need the exchange with each other in order to become aware of our own (unconscious) feelings as well as the emotional intentions and blockages of our clients and to be able to respond appropriately to each individual situation.
You are right in my supervisions if you want to
want to become more confident in using the DIRFloortime model and FEDLs
ask yourself how to follow the child's lead and at the same time help him climb the developmental ladder
Want to learn how to properly assess your children's/clients' FEDLs.
want to learn to design interventions in a playful way, to play on the right FEDL, so that everyone has fun together
looking for ideas for helpful play activities, play materials, techniques and strategies
want to exchange practical examples and approaches
looking for a contact person with whom you can discuss your experiences and challenges
want to better understand complex family situations or autistic/difficult behaviors
Thinking about autism and diagnoses and seeking new perspectives to better understand a child
In my supervisions you will get
Suggestions for
DIRFloortime

Strategies, techniques, activities

Assessment of FEDL development capacity & s

ensori-motor profile of the child
Waldon method, partly with additional video examples

Ideas for play materials

multidisciplinary exchange with colleagues
Reading recommendations, access to relevant events
Possible topics for discussion
autistic-like behaviors, autism

Topics re relationships, attachment, Asperger syndrome
Behavior, boundary setting, family dynamics

Personality development support

Challenging behaviors
Reflect on and discuss own professional uncertainties and issues in a protected space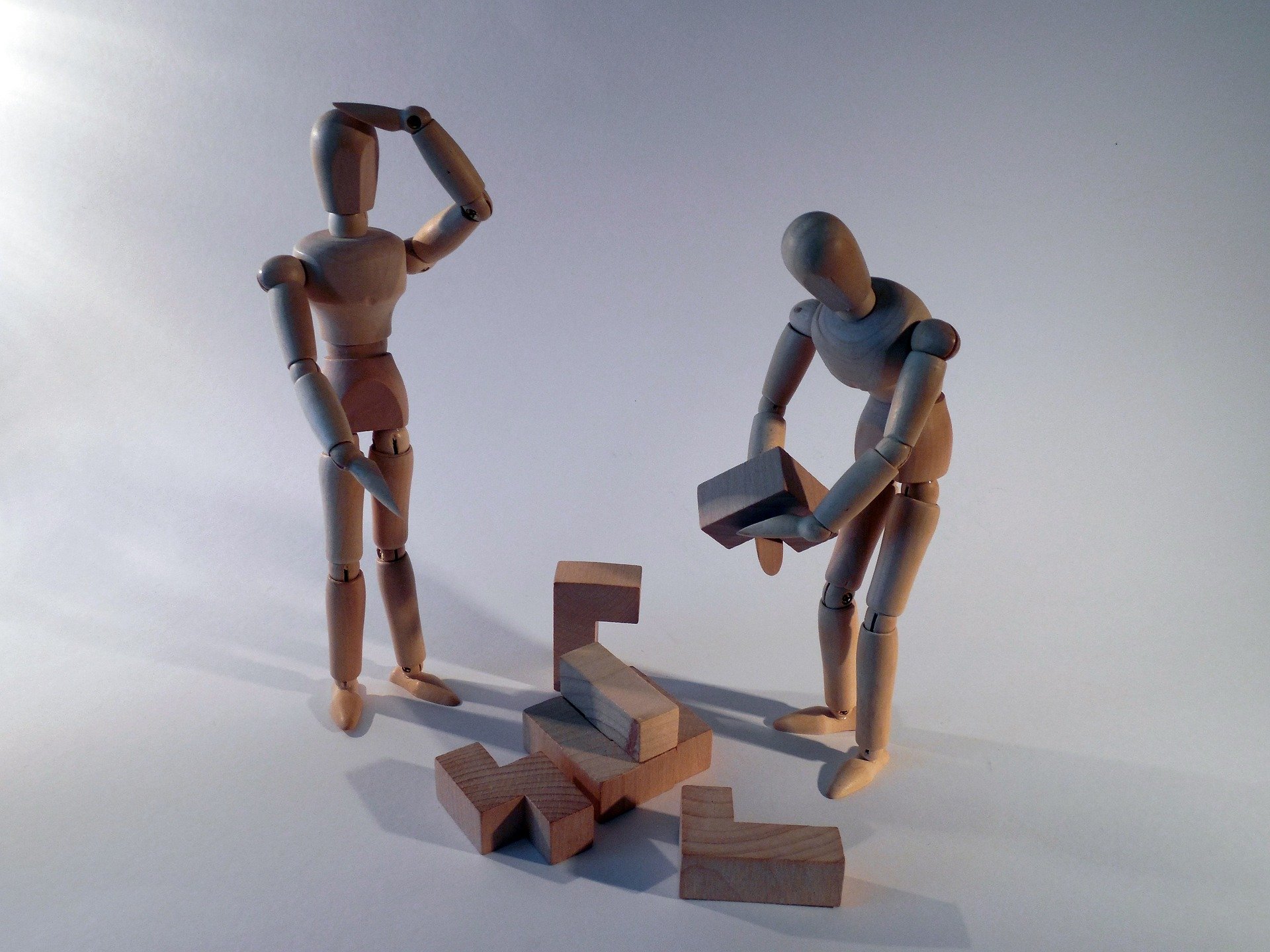 Supervision group
For Specialists from special education, occupational therapy, early intervention, speech therapy, SPC, kindergarten, school, autism centers, etc.
Scope:
7-8 x 2

Hours (online)

2-4 meetings per month
7-8 participants
2 case presentations/TN
Prerequisite:
101 DIRFloortime Intro Course

relational attitude
Interest in self-reflection
Objective:
Preparation for ICDL courses 201, 202, 203
Developing the ability to reflect
Deeper understanding of behavior & mental processes.
DIRFloortime practice
Waldon method
Exchange with colleagues

Recommended reading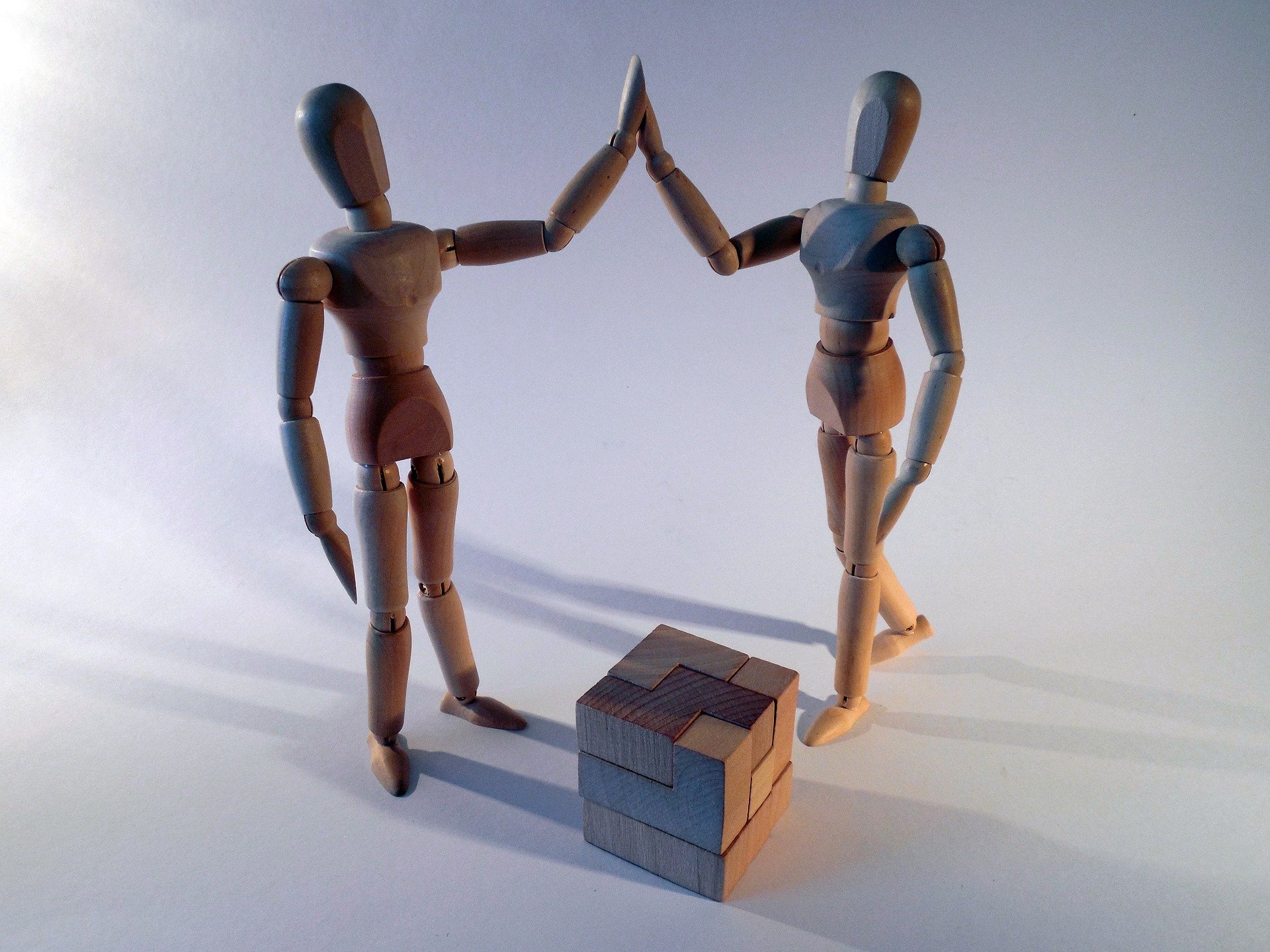 1-1 Coaching/ Mentoring
For

Professionals seeking deeper understanding and individual guidance to develop their own therapeutic competencies in an intensive, self-responsible and flexible way.
Scope:
Empathetic 1-1 Coaching

on individual cases & questions

2 zoom consultations/ month 

6 months/ 1 year

Free access to online courses & webinars
Support re independent working & self-employment
Prerequisite:
relationship-oriented and child-centered attitude
Interest in emotional development & feelings
Self-reflection skills
Objective:
Individual coaching on

individual topics,

e.g. eating, toilet training, sleeping, behavior, autism
DIRFloortime & Waldon method practice in practice

Preparation and follow-up of ICDL courses 201, 202, 203

Recommended reading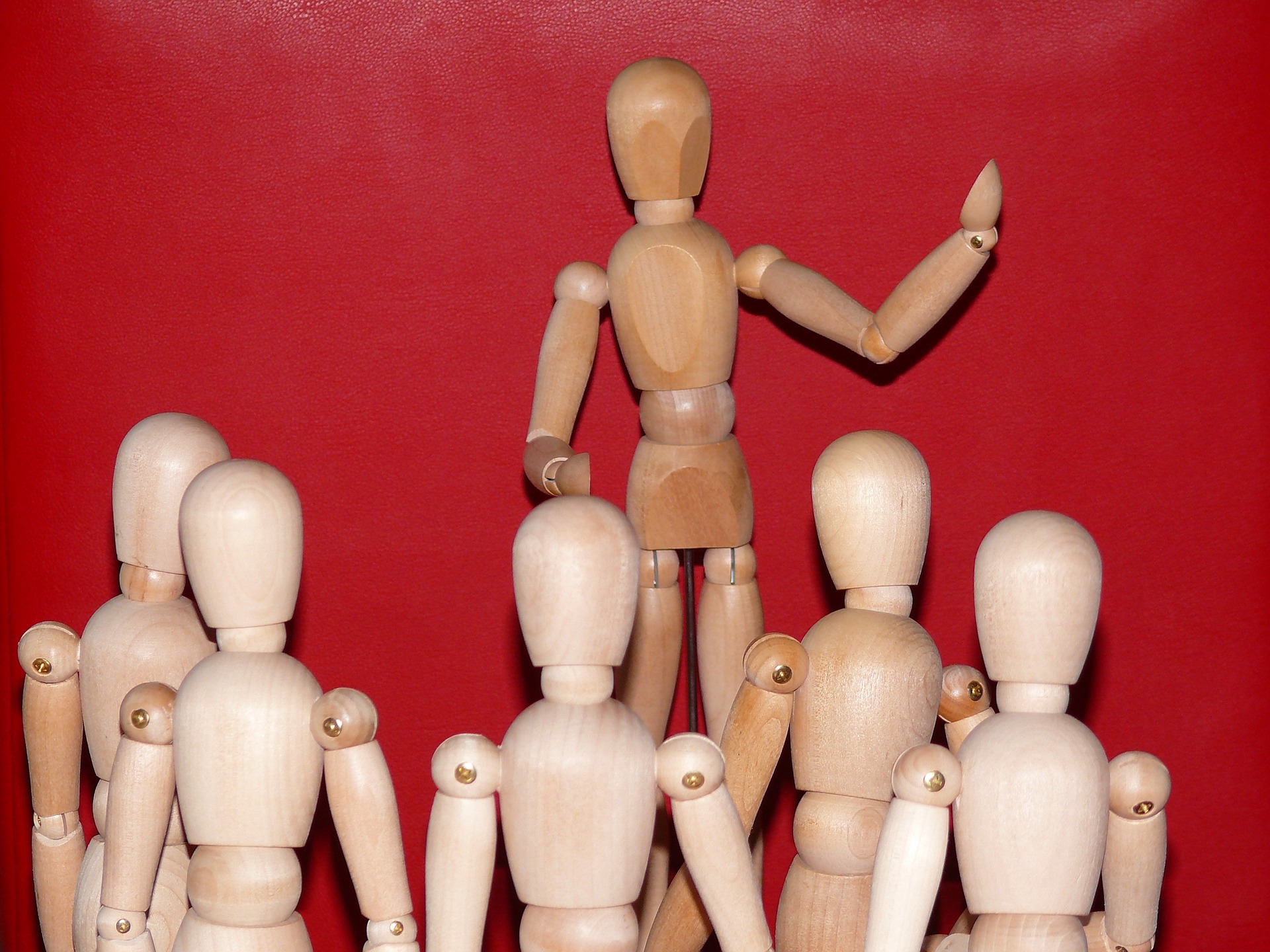 Supervision days & case discussions
For Institutions seeking group supervision and coaching for their team
Scope:
Period: 1-2 days

5-6 hours/day (on-site or online)

Case discussions, also with video analysis

Master-class consultation with child/family and colleague (on-site)
Prerequisite:
DIRFloortime introductory course (101)

relational attitude
Possible Objectives:
Team consulting
Collegial consultation with parents and child on site
Assessment re DIRFloortime
Waldon Method: Activities & Play Materials
Family dynamic assessment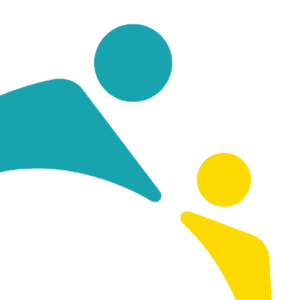 " Ideas for therapy design"
"I wish I had done the supervision group BEFORE the next ICDL course. Because DIRFloortime is not just a method that you use or not, but opens your mind to new perspectives in working with children (regardless of diagnoses). Through the video-based format bekommet one very, very many very concrete ideas for therapy design."
Anneliese Fischer, remedial teacher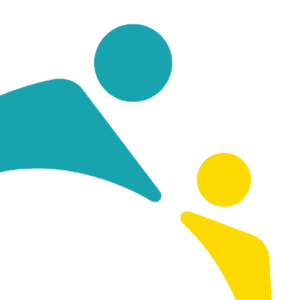 "Exchange with colleagues"
"I liked that we are a group from different professions, everyone brings a different professional and background experience, the online format with the almost weekly zoom hours I found very enriching and necessary to experience support and exchange for this therapy concept and not have to "muddle around" alone" 
Doris Schwarzmann, Occupational Therapist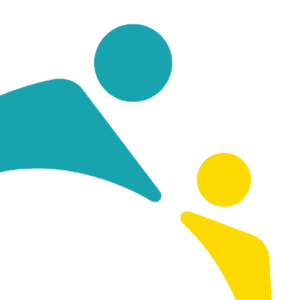 "The way to the goal""
"The DIRFloortime method has confirmed and encouraged me in my approach of picking up the children where they are and accompanying them on their journey through the world (or often into the world). And to put more emphasis on the child's relationship and motivation. What I also take away is the choice of play materials and that you can make "so much" out of "so little". Also, that the path to the goal and the dialogue and interaction in the process is more important than the goal itself. In my work, I wouldn't want to be without Floortime." 
Barbara Cidej, Individual care in kindergarten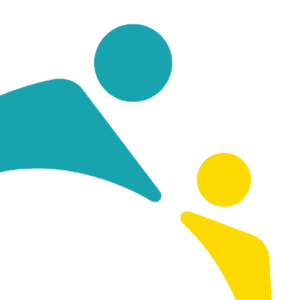 "Video analyses"
"The video analyses a la DIRFloortime are really a brilliant way to expand your own practice and to assess and support your children in a meaningful way." 
Udo Zappenheimer, Psychologist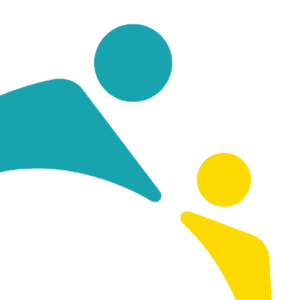 "Like a colorful bouquet of flowers"
"The supervision group is always like a colorful bouquet of flowers for me to take back to my work with the children each time."
Ines Hoch, speech therapist