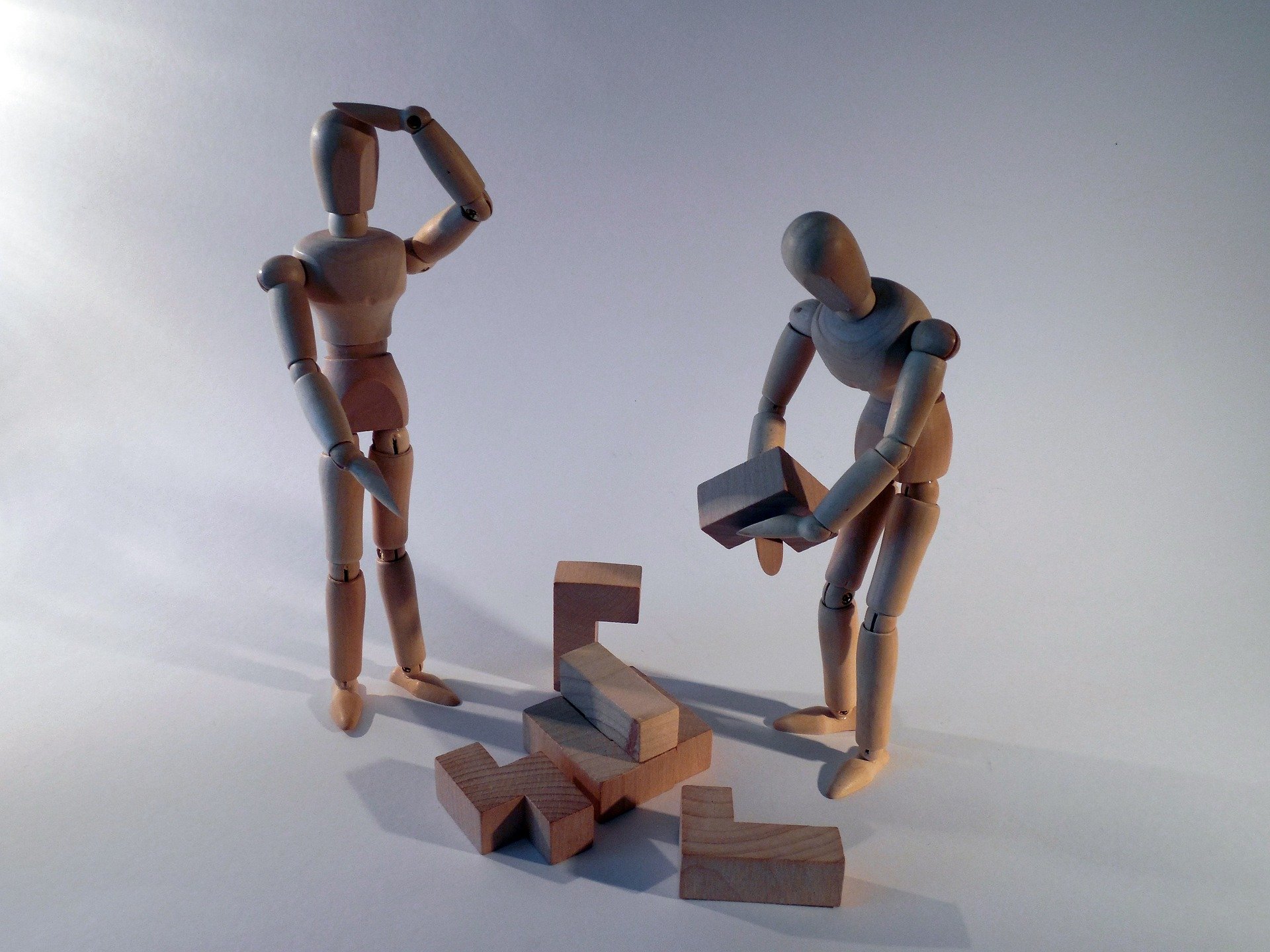 Supervision group
You have attended the introductory (101) course and want to continue with your DIRFloortime training?
You want to take the advanced 201, 202, or 203 course, but you're not sure if you're ready.
When assessing a child's FEDCs and sensory-motor profile (SMP), you are sometimes still unsure.
You often lack ideas and strategies to put Floortime into practice and handle behavior well.
You have been advised to attend a supervision group before the next DIRFloortime course.
Then I would like to invite you to our next INTENSIV supervision group: it is open to all who are looking for support, exchange and inspiration, - and you don't need to travel anywhere, because it takes place via zoom.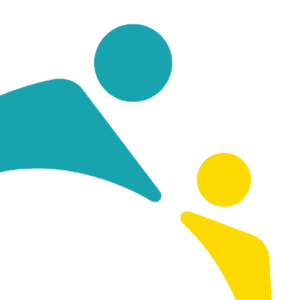 "I have benefited so much"
"It's really incredible how much I can benefit from hearing other perspectives and then applying them directly to 10 of my therapy moments. Feeling, experiencing, allowing and naming feelings was very exciting."
Corina Forsythe - Occupational therapist, SI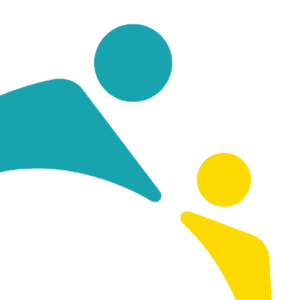 Have the courage to work basally
"The supervision group helps me a lot to tune in better to the child and to be able to assess at what level or FEDC I can pick up the child and, as Sibylle always says, 'thread my way in' with him."
Isobel Eichner- Curative teacher
You are in the right place in this supervision group if you ask yourself
whether you correctly assess the FEDLs of your children/clients and

How to follow the child's lead and at the same time 'help them up the developmental ladder'.

How the child's individual profile connects to the FEDCs and influences everyday activities such as eating, dressing, toilet training, etc.
how you could better understand and apply the discussed principles of DIRFloortime in practice
How you want to develop a broader emotional range of affect in your practice
What other ideas there are for helpful play activities, play materials, techniques and strategies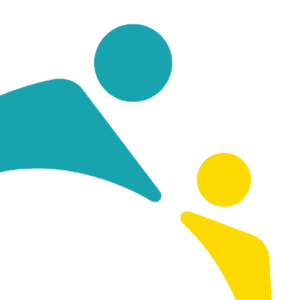 Have courage & work basally
"It helps me to have the courage to continue to work very basally when the children show me that they need to be picked up there, as well as to involve the parents more in the work again."
Brigitte Hollerbusch - Special educator
This supervision group will help you
as preparation for the advanced ICDL courses 201, 202 or 203

To practice how to make interventions fun to play on the right FEDL so that everyone has fun together
Infuse the goals of your professional practice with more affect to motivate the child, as described in the DIRFloortime model.
better understand complex family situations or autistic/challenging behaviors 
Become more confident in using the DIRFloortime model and FEDLs.
Assess the FEDLs and the child's individual sensory-motor profile.
exchange interdisciplinary practical examples with colleagues and learn from and with each other
CONTENTS:
small group of 6-8 participants. Minimum group size: 6 TN. If there are less than 6 registrations, the start may be postponed.
6-8 supervision evenings (depending on group size)
2 hours per evening:

 g

ogether reflecting and learning from 1-2 video clips per participant

Videos of own work with a child/client per participant + supporting group discussion.

DIRFloortime strategies, techniques, activities, game materials, Waldon method, some with video examples.

FEDL developmental capacities and the child's individual sensory-motor DIR profile.
Discussion of relevant topics: Behavior, autism, family dynamics, mental-emotional personality issues, diagnoses, ...
Exchange of information materials, tips, game materials, reading recommendations
REQUIREMENT:
successful participation in day 1+2 of the 2-day DIRFloortime course (101)
Interest in self-reflection
Sharing videos with each other via zoom is possible
Computer screen (no participation via cell phone!)
Stable Internet
TIMES:
mostly 19-21 o'clock on a weekday, or as arranged 
The zoom link will be sent to you by email after your registration shortly before the appointment.
COST: € 250 + VAT per person
Register as soon as possible if you want to be there, because the demand is high and the number of participants is limited to 8.
SEPTEMBER 2023: Expected (depending on group size): 5x Wednesdays + 2x Thursdays + 1x Mondays
Dates:

Wed 13 + 20 Sep + 11 Oct, + Thu 26 Oct + 16 Nov, + Wed 22 Nov + Mon 4 Dec + Wed 13 Dec 2023 

Time:

18.30-20.30 

Minimum Enrollment: 6 TN 
Registration deadline: Wed. 26/07/2023 at 12:00
Start:

Planning meeting on Wed. 26/07/2023 at 19:00
If you would like to be informed when the next supervision group starts, sign up for the waiting list here without obligation.