Autism Seen Developmentally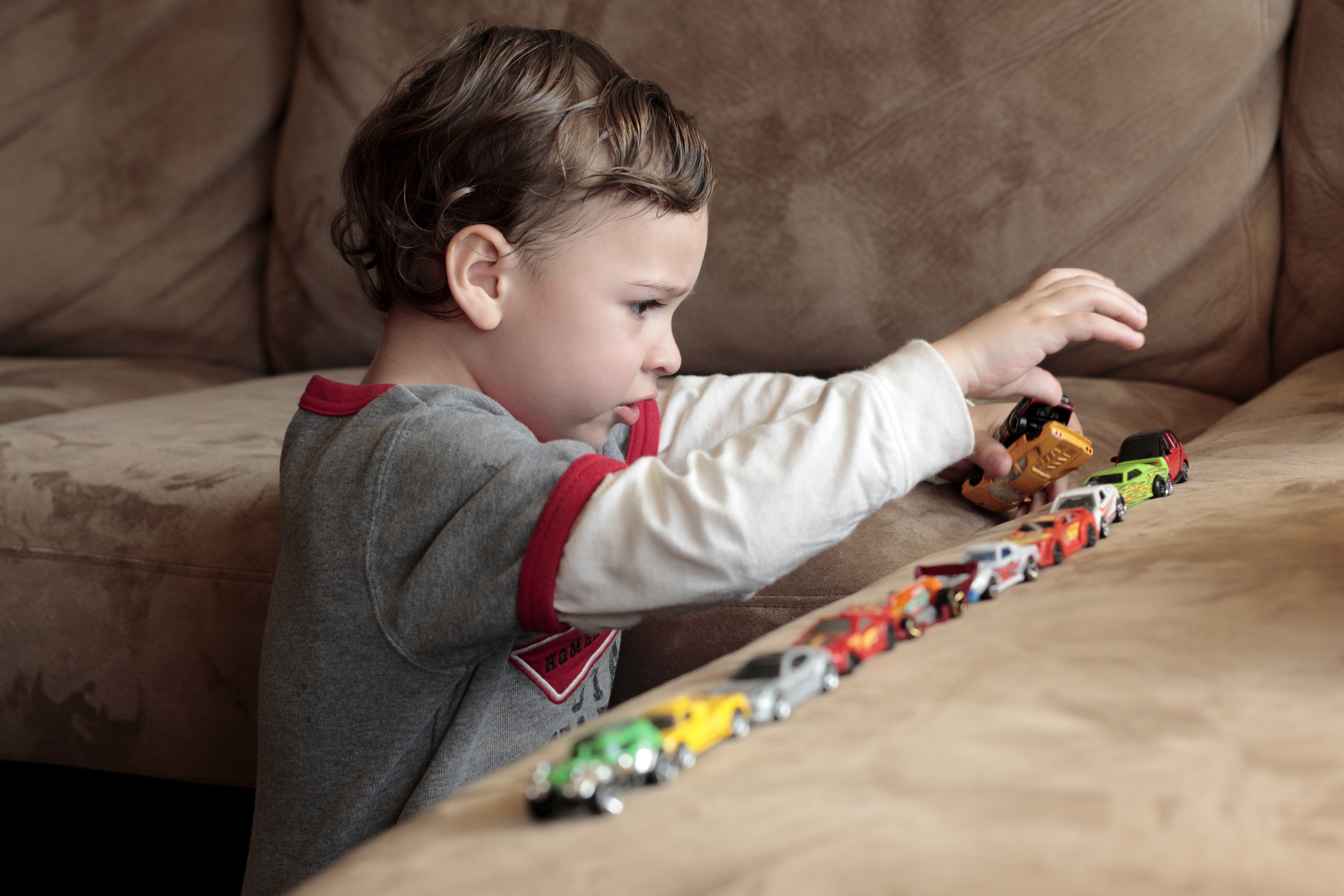 Developmental Autism Therapy & Family-centred Intervention
A creative therapeutic developmental approach for families with a child with
autistic-like, challenging or entrenched behaviour
delayed language development
learning, playing and relationship difficulties
Autism or Asperger's diagnosis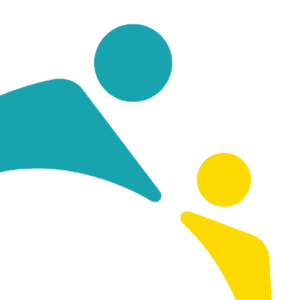 "I feel I have found my child"
"Finally I feel that I can reach my child. With Sibylle's help I understand much better, how he's experiencing the world, which helps me to relate to to him ways that work. He's engaging with me and I feel that I have found my child. It makes me so happy to see the gleam in his eye!"
Sacha's mum

Did you know that AUTISTIC-LIKE BEHAVIOURS
do not always mean your child has autism?
are all human behaviours, that make sense and are very common?
can often change, when we understand what is really going on to create these difficulties?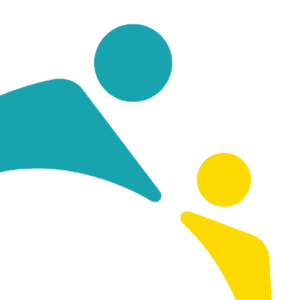 "Reaching my child"
"Finally I feel I can reach my child and understand how he experiences the world. Now I can interact with him in completely different ways. Mostly by talking much less: that my constant talking 'at him' was very stressful for him, was a big realisation! Now we can be much closer emotionally. It feels so good!"
Francesca Sacherov
Mother of an autistic boy (9 years old)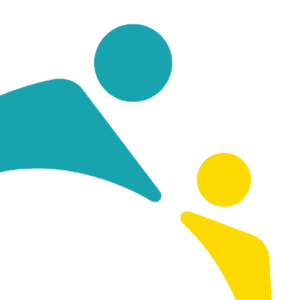 Best intervention imaginable for my child!
"Through our work with Sibylle we have found a sense of direction as a family. As parents we regained control over our life. Every family should have this kind of support. Because it returns the power back to the parents and helps us to understand our child developmentally and to help him in effective and appropriate ways."
Natasha
Mother of an autistic son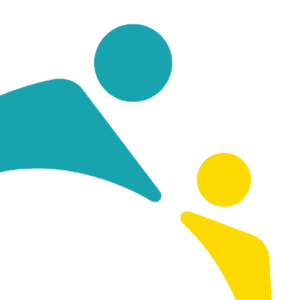 " You have given me hope and the confidence"
"MindBuilders has given me hope and the confidence to help, first myself and then my child to respond positively to his autistic behaviours. I now see autism and autistic behaviours with completely different eyes. With Sibylle's help I have found a sense of orientation that helps me as parent to stay focussed, calm and engaged with Henry."
Henry Smith
Father of an autistic boy
"We feel like the door is now open"
"Our daughter became withdrawn and we found it difficult to engage her. She was falling behind her peers and this became more and more noticeable. The subject of autism is littered with theories, ideas and treatments which one can really get lost in. It did not make sense to us how our daughter could be biologically and neurologically healthy and yet doctors/therapists would try and treat autism with a biological approach. When we read your theory, it made more sense than any other long-winded and politically correct attempt. Your approach with kids struck me and my wife and we were delighted to see that our daughter was able to engage with a stranger multiple times within two hours.
The first visit. Our daughter waved goodbye. We hadn't seen that in such a long time and it was just wonderful to see that again. When you left the first thing my wife said to me was "it doesn't matter how much this lady is asking for, she's worth every bit of it." Ellena now makes great eye contact, she is so much happier than before, she smiles and laughs at us and even gives us the occasional smooch. She is able to focus on activities and finds things interesting, She even sometimes listens to our instructions. Our family relationships have gotten stronger, we do more things as a family and enjoy the time we spend together. There is still a long way to go, but we feel like the door is now opened."
Sylwester and Sara, parents of Ellena (5 years old)
ATTENTION! Register here for the NETZWORK FLOORTIME training days on 27-28 January 2023 in Munich with the unique opportunity to meet and network with like-minded people!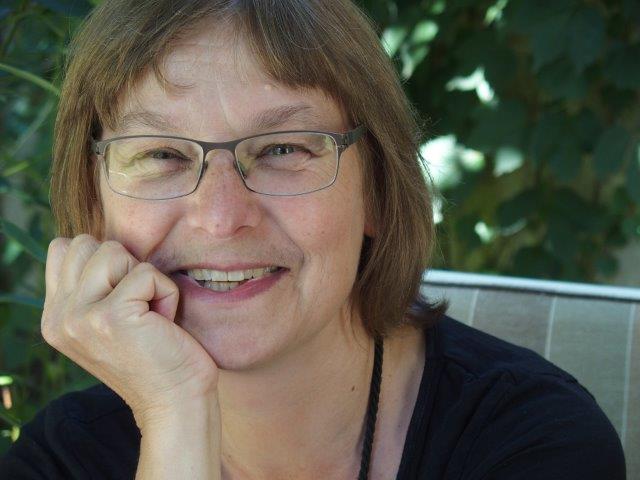 About myself
I am Sibylle Janert and I have been working for over 35 years with families, children and autistic-like behaviours. As a psychologist I have developed a relationship-based interactive developmental approach where feelings and emotional states of mind are key in supporting healthy personality development, relationships and positive communication in the family. 
Important influences in my work are DIRFloortime, The PLAY Project, the Waldon Approach, psychodynamic psychotherapy, British Object Relations theory, Video Interaction Guidance, Form Drawing and music therapy.
I am the author of several publications and trainer for professionals and parents in DIRFloortime, the Waldon Approach, autism seen developmentally, autistic-like behavious a.o.
Would you like more information?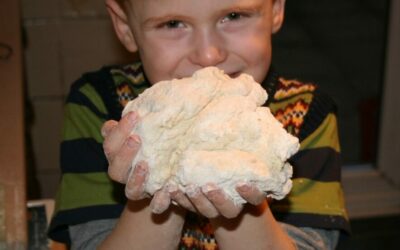 This classic children's play material is so easy to make at home that you'll never want to buy it again! It's best to start simply with your hands and imagination (without bought tools and cookie cutters) to get the maximum sensory experience....
read more
Book your FREE Initial Call now
If you knew, how much progress your child could make in his play, relationships and language through playful interaction with you as parents, then you would book your FREE 20-minutes INITIAL PHONE OR ZOOM CALL with me right now.
Newsletter, tips and ideas
In my newsletter you will receive about 1 time per month
Tips, play ideas and inspiration
Webinars for parents and professionals
Training and supervision groups for networking and exchange with like-minded colleagues
As a thank you for your registration I will send you my list of the

10 central DIRFloortime playing techniques' to it.