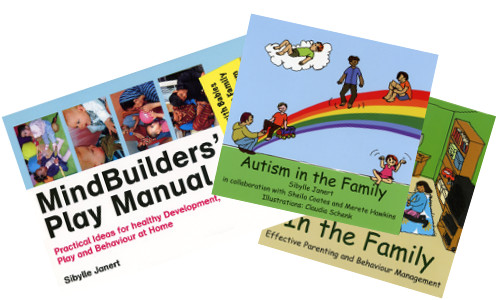 Here you can order books and cards
Please fill out the following order form.
Prices are per piece. Plus shipping costs according to German postal tariff. All prices incl. VAT.
After receipt of order you will receive an order confirmation with final price incl. shipping costs and my bank details for the transfer. The shipment takes place directly after receipt of payment.
You can find more information about the contact form in the Privacy policy.