How can we help the child not feel so lost?
Are you worried because your child
constantly just running back and forth instead of playing with his toys?

seems disoriented and can't keep himself busy?

has too many toys but doesn't really play with anything and 

only wants to be on the cell phone all the time?
This is a common problem. For some reason, some children have difficulty with the most basic milestones of early development and parents are desperate for support to help their child.
In this module, I'll show you how to make your home a nurturing environment and what types of toys and activities promote your child's play, learning, and language development.
Your child can learn to keep busy and feel less lost ...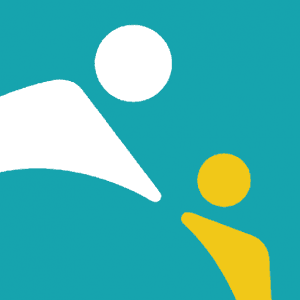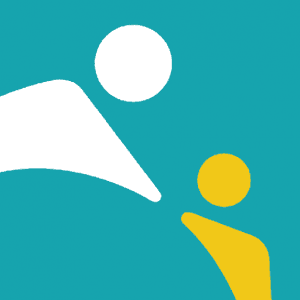 How important structure at home is for the development of a child
'We were desperate, because Indigo (8 years) looked completely lost. And so did we! He didn't play and didn't participate. He ran back and forth all day in the house across the sofa, up and down the stairs, non-stop. He slept wherever he wanted, and usually not in his bed. He ate only toast with Nutella. Everywhere, and without sitting down anywhere. I was so tired of wiping Nutella everywhere. We didn't even have a table at that time! He never played with his toys, and the big toy box was never opened. His only "activity" was throwing things. It was an absolute nightmare. We still have nets in front of our windows because they broke so many times! No one could help us, not even the staff at the psychiatric center where we hoped to get help (except they sent us to Sibylle, for which we are very grateful).
It was only through working with Sibylle that we realized how important structure at home, the right furniture and play materials, activities and above all daily routines are for a child's development. And that we didn't have all that.'
Indigo's mother
Indigo (10 years), nonverbal with an autism diagnosis.
Here's how you can help your child:
In this chapter we explore the basics of spatial structuring at home, of things your child can do and play with to counteract feelings of being lost and create a peaceful environment at home. This chapter consists of 6 lessons where I show you, How to make your home a nurturing environment and what types of toys and activities promote your child's play, learning and language development.
Lesson 1: Structure at home creates structure in the mind
Creating clarity and structure is an act of love
Lesson 2: Useful FURNITURE: creating SPACE at home
A place where you can feel at home
Lesson 3: SHELVES & STORAGE of Play Materials
Children need space for their play materials
Lesson 4: Avoid LAZS TOYS: Dealing with ELECTRONICS
Electronic screens talk a lot, but they don't listen
Lesson 5: Exploring EVERYDAY THINGS: something to PLAY with
Children need something to do and things to play with
Lesson 6: Good toys with high play value
Modern toys: not all toys are good toys
Book the course for only ~ € 249.00

Your payment is encrypted and securely processed through the German payment provider DigiStore24.
14 days return policy