Supervision group for DIR experts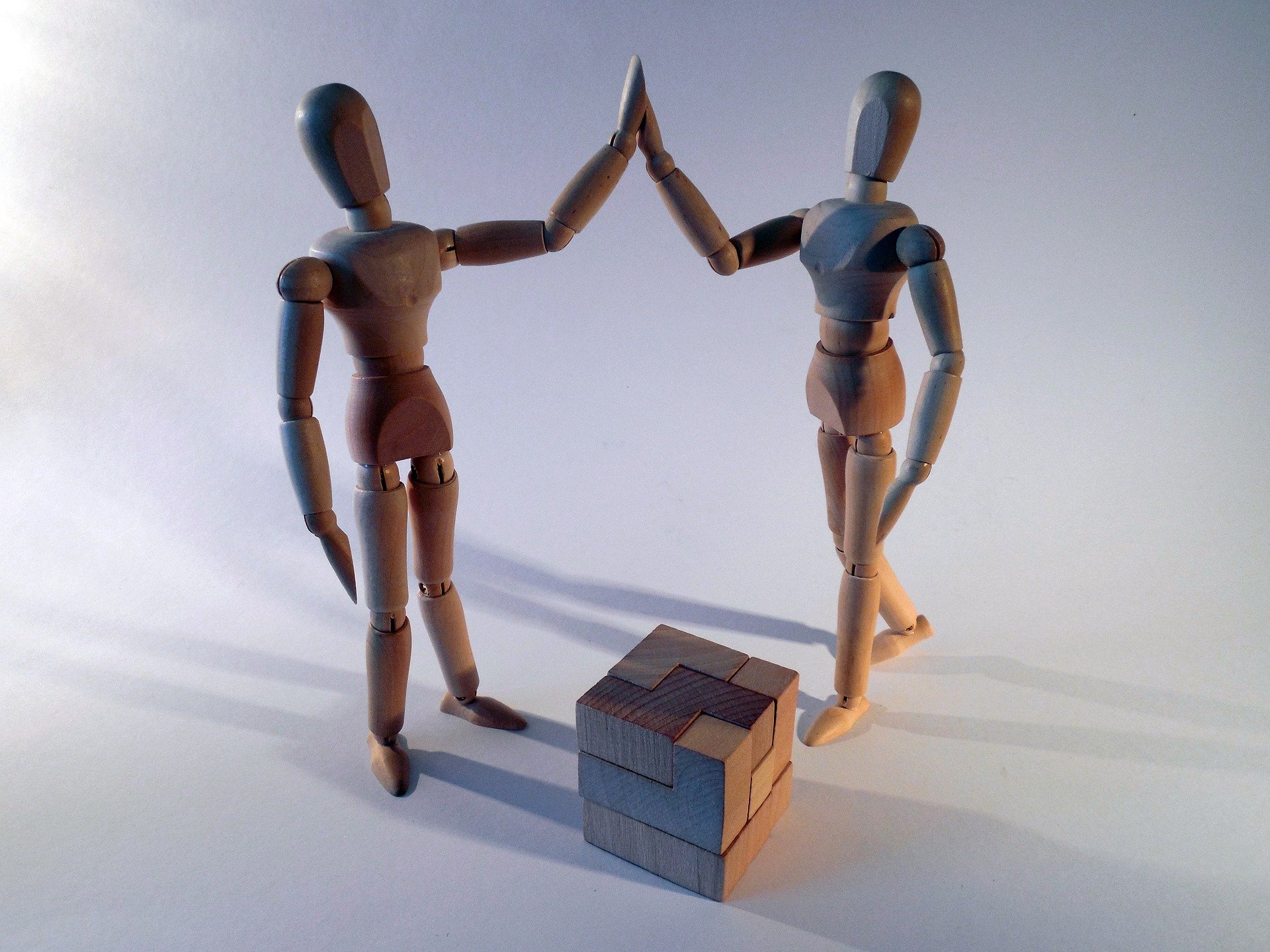 Supervision group for DIR experts
You passed the 201 DIRFloortime course and want to continue with your DIRFloortime training?
You sometimes feel alone and long for exchange with other Floortimers to reflect on your work.
You want to discuss your assessment of a child's FEDCs and SMP with others.
You are trying to allow and use a wider range of feelings, both in the child and yourself.
You know about the tendency to play 'too high' and want to develop a better feeling for playing at 'the right level'.
You just have so much fun sharing ideas and strategies for play and behavior with other floortimers!
Next supervision group for DIR knowledgeable will begin tentatively Sept. 2022.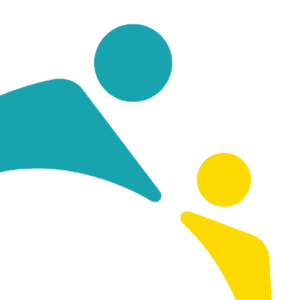 It is so much fun
"I have been in the profession for 28 years. And since I discovered DIRFloortime, I'm finally doing what I enjoy and how I've always wanted to work. I'm constantly learning exciting new content and look forward to everything that's yet to come.'
Elfriede Müller
Speech Therapist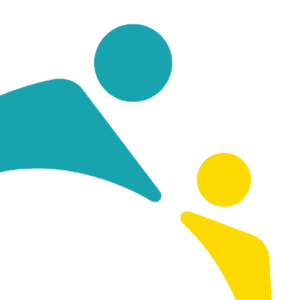 Inspiration & Further Development
"The exchange in the supervision group with other Floortimers about the videos is always inspiring, and the option of monthly meetings gives me enough time to implement new ideas and develop myself based on my own videos."
Michael Lochner
Occupational Therapist
You are in the right place in this supervision group if you are looking for exchange
Follow the child's lead while challenging him or her to take further developmental steps

Link the child's individual profile to the FEDCs.
Include everyday activities such as eating, dressing, toilet training, etc.
Understand and apply the discussed principles of DIRFloortime even better in practice
Develop a broader emotional range of affect in your practice
CONTENTS:
small group of 7-8 participants
7-8 supervision evenings - 2 hours per evening
2 videos/participant with a child/client

g

r eflection together 

+ Group discussion

DIRFloortime strategies, techniques, activities, play materials, waldon

FEDL development capabilities, individual DIR profile.
Discussion of relevant topics: Behavior, autism, family dynamics, boundary setting, mental-emotional personality issues, diagnoses, ...
Information materials, game materials, reading recommendations
The supervision group for DIR experts helps you to
as preparation for the advanced ICDL courses 202, 203, 204

To practice how to make interventions fun to play on the right FEDL so that everyone has fun together
Infuse the goals of your professional practice with more affect to motivate the child, as described in the DIRFloortime model.
better understand and address complex family situations or autistic/challenging behaviors
Become more confident in using the DIRFloortime model and FEDCs.
Assess the FEDLs and the child's individual sensory-motor profile.
exchange practical examples with colleagues and learn with each other
Supervision group for DIR experts
Start: expected September 2022
6-8 dates - approx.1 x per month (not during vacations)

Period: approx. 6-8 months
Planning Webinar: You will receive the Zoom link for participation as soon as you have registered.
COST: € 250 per person + VAT 
REQUIREMENT:
passed 201-DIRFloortimecourse
Consent to (securely) share in advance video clips of your work with a child/client 
TIME:
monthly in coordination with the group
PLANNING the supervision group in the planning webinar: dates, who? - what? - when? - how?
Registration form
Here you can secure your place in the supervision group. As soon as I receive your registration, I will contact you and send you more information and the invoice.