Parenting Course ONLINE:
DIRFloortime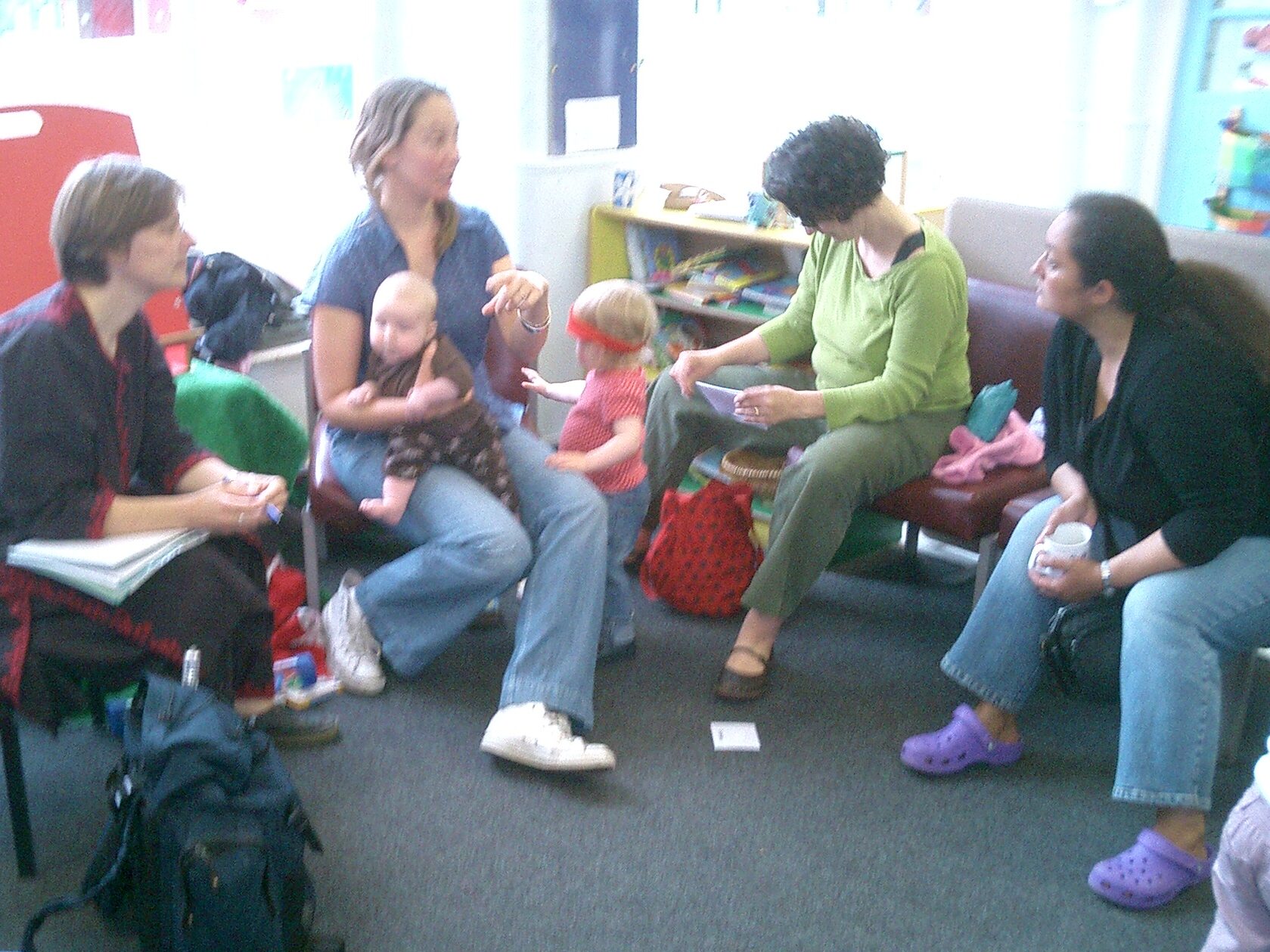 'My child plays, speaks and does not understand'
As a parent, you are concerned because your child is
still does NOT SPEAK or PLAY like other children his age

Ignores you, does not listen or comes when you want to call it or play with it

always the same and prefers to play ALONE than with other people

does not want to learn anything and does not seem to be interested in anything
Learning to understand developmental delays and autistic-like behaviors
Autism diagnoses and concern about autistic-like behaviors have increased massively in recent years, and you can find a lot on the internet about autism that is scary because the focus is on what the child can NOT do, does NOT do, or does NOT do. But one finds little about HOW VERY understanding, language and play can develop, IF a child with delayed language development or autistic-like behaviors. receives the appropriate support from his PARENTS and HOME, THAT it can develop its full emotional and linguistic development potential. 
If your child does not play, speak and understand
Parents of a child with developmental delays, an autism diagnosis, or autistic-like behaviors are often distressed because they do not understand their child, and they want to know how to connect emotionally with their child and build a good relationship with each other.
The relationship-oriented DIRFloortime approach with its focus on feelings supports the child's personality development as a whole person, so that he or she can not only grow intellectually, but above all use his or her own strengths and interests to overcome his or her challenges.
The DIRFloortime approach aims to build relationships through empathy, positive emotionality and interactive play sessions. It gives us a clear orientation like a "map" for the emotional-mental development of a child.
Development through empathetic relationships
The foundation for a child to develop relationships and learn to talk and play consists of 6 functional emotional developmental capacities (FEDCs) that build on each other and are called the emotional DEVELOPMENTAL LADDER. As humans, we are all always moving up and down this developmental ladder, depending on how we are feeling emotionally at the time.
Every child is different and unique with an individual sensory-motor profile and their own way of responding to the world. Similar behaviors often have very different causes and need the responses to address them appropriately.
A child needs warm relationships with others who care about him or her and who sensitively adjust their interactions and expectations to meet that child's individual needs so that he or she can make progress.
This parenting course is for you if you
Want to know how a child with autistic behaviors can develop his or her interactive skills and language
Want to see video examples of how other parents actively and playfully support their child to promote communication
want to learn what a child with autistic-like behaviors needs from his parents at home, - and what harms him
Want to assess their child themselves and realistically using the Functional Emotional Developmental Capacities.
Wondering how to follow the child's ideas while challenging him or her to climb the developmental ladder
Want to make interventions playful, to play on the right FEDL so that it feels good for everyone involved
Seek ideas for helpful play activities with your child, play materials, techniques, and strategies
Reflect on autism and diagnoses and seek new perspectives to better understand your child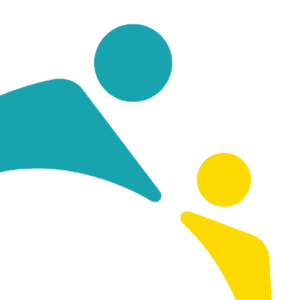 Now I finally understand my child and know how to reach him!
"The videos of other children and their parents have helped me so much to see how emotional development works and what I can expect from my child. Now I finally understand how the developmental levels (FEDCs) build on each other and that I can realistically assess Erich at FEDC 2-3 in order to reach him and support him in a meaningful way. Since then I ask and talk much less, and he looks and communicates so much more! I wish I had taken this class a few years ago, we would be much further along today with Erich's development of speech, play, eating, toilet training and behavior! " 
Maria Kesseler, mother of Erich (8 years old)
In this course you will learn
how the emotional development of understanding, language and play takes place
What a child with delayed language development or autistic-like behaviors needs at home and from his or her parents
what hinders the development of the child and what to avoid
how to help a child to develop his or her development potential in the best possible way
Promote attention, self-regulation and interaction in a playful way
what is conducive, necessary or obstructive for language development

Assessment of emotional developmental capacities (FEDCs). 

the importance, the individual

Understand profile of a child
helpful DIRFloortime

Strategies, techniques, activities, game materials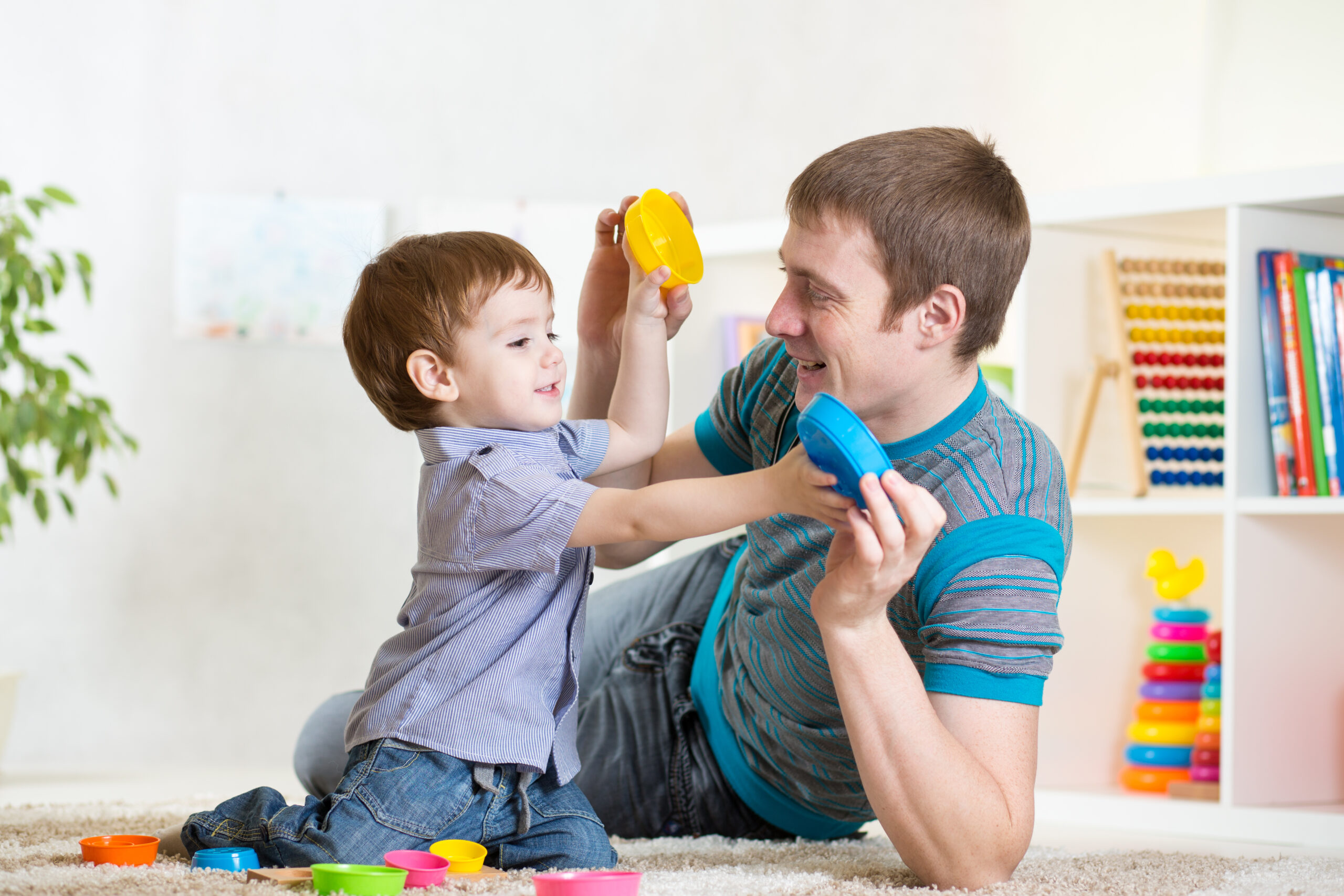 ONLINE parenting course on DIRFloortime:
Scope - What the course consists of:
4 course dates @ 2 hours (online)

Development ladder as a handy card by mail

Handouts for DIRFloortime as download
Registration - How it works:
You register bindingly
 I send you a zoom link
You log in at the specified time
 Application deadline: 14.9.2021
Next DIRFloortime ONLINE Parenting Course:
Conditions of participation:
Zoom to computer or iPad (cell phone screen is too small!)
Punctual attendance at all appointments
Children are well cared for elsewhere during the course times
Consent to keep private course content confidential
Lateness and non-participation are exclusion criteria
Dates & Times: 
Wednesdays 15.9. + 22.9. + 29.9. + 6.10.2021 at

9 - 11 am
Cost: Euro 150,00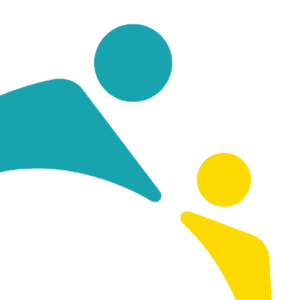 Now I finally understand my child and know how to reach him!
"This course is the best we have ever done! We understand our child so much better now, how to interact with him and what he needs from us to develop interest in the world and language. " 
Chris and Carlson, parents of Clara (6 years old)