On the way to a peaceful family life
Are you and your child still struggling with the basics of life like eating, sleeping and toilet-training?
Does your child not talk and play like other children the same age?
Do you feel like you've tried everything, such as reading books, searching the Internet, attending online discussion groups... But nothing has really worked. You feel stuck and desperate. Is this something that can't be changed? Or is there still hope?
Yes, there is hope. There is always something that can be done. But the key is not to do as much as possible, but to do the right thing - the right thing for you, the right thing for your special child, and the right thing for your own family. You'll find a lot of people on the Internet talking about their own child. Not about YOUR particular child. Or they discuss or repeat generic advice you already know that didn't work for you.
The basics of growing up is right for you if you
have a special child who won't play or talk, who won't eat or sleep or use the toilet
have already tried all sorts of things, but nothing has really worked and you desperately want to know what your child needs and what you can do yourself at home
need someone to hold your hand and support you in your own efforts to help your child and family
The ONLINE COURSE 'The basics of growing up'
consists of a series of resources in several chapters that will help you lay the foundation for your child's abilities to communicate, play and learn to talk, to eat, sleep, go to the toilet and to develop his or her overall personality as a person.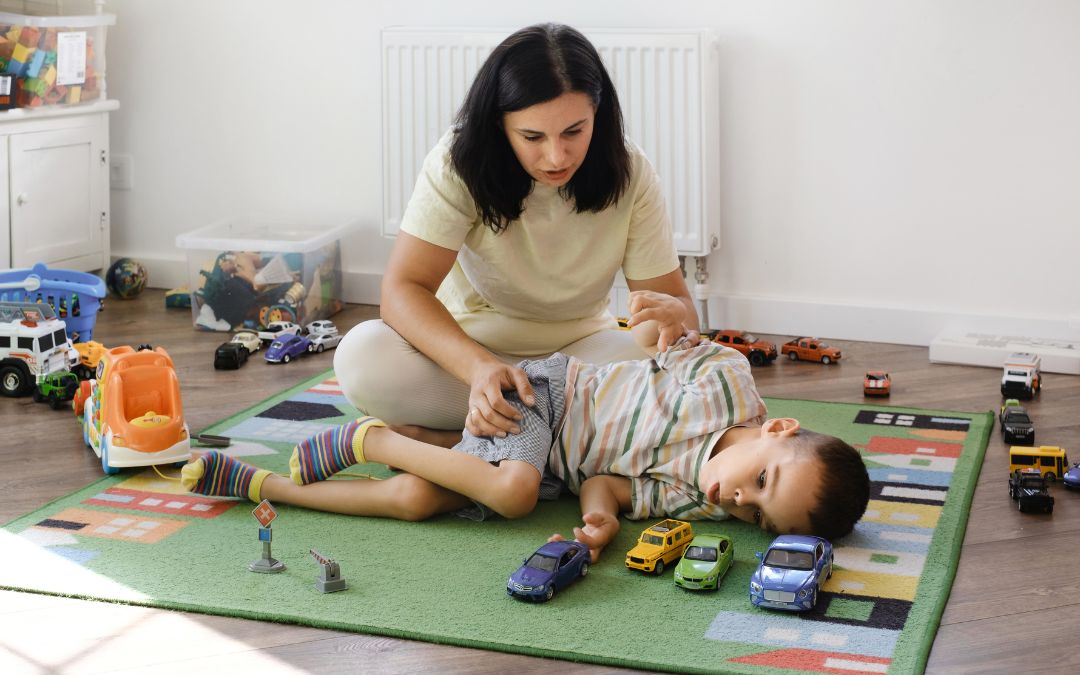 My child doesn't want to PARTICIPATE: From INTERACTION to LANGUAGE
What's going on when a child isn't listening, responding, cooperating, or participating? In this module we will look at communication and behavior, learning to talk, and some of the reasons for unhappy feelings in the family, as well as some helpful rules for assertive parenting. 
My child seems LOST: STRUCTURE AT HOME
Why do some children just run around instead of playing with their toys? In this chapter, I will show you how to make your home a nurturing environment and what types of toys and activities promote your child's play, learning, and language development.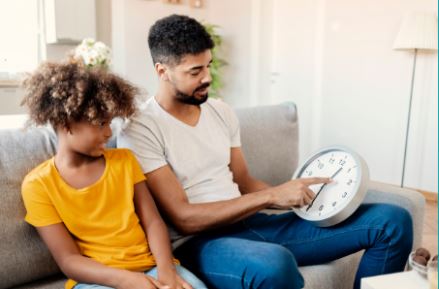 My child seems DISTRACTED: TIME AT HOME
Does your child sometimes seem disoriented, passive, scattered, and unable to really concentrate on anything? In this chapter, I will show you how you can help your child develop a sense of self and of others through clear daily routines and time structuring at home.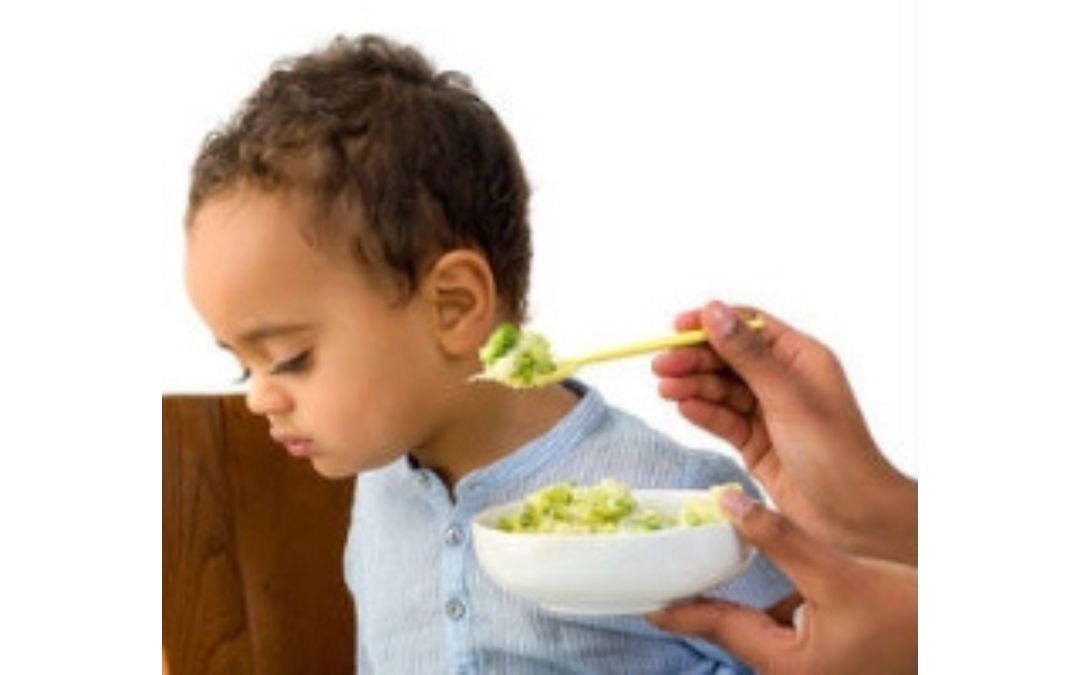 My child doesn't EAT: FOOD & PICKY EATING
A child who refuses to eat is every parent's worst nightmare. In this chapter you'll find a list of easy-to-digest units about food, eating behavour and strategies for preventing or resolving food refusal so your child can get the nutrition he or she needs and you can enjoy family meals together.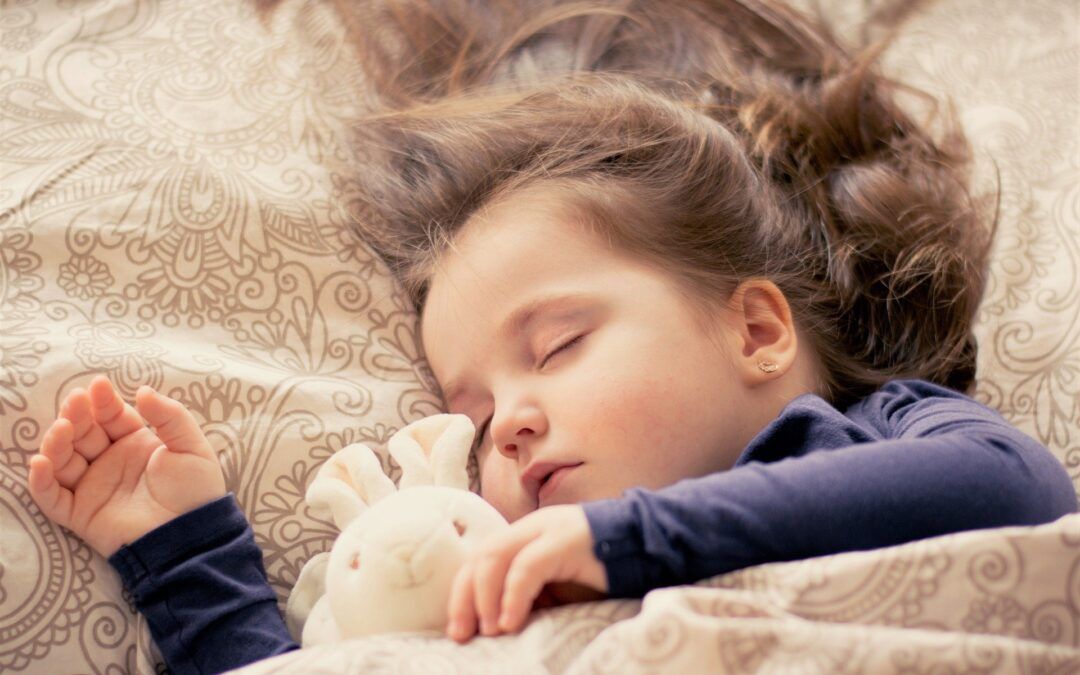 My child doesn't want to SLEEP: SLEEP & SLEEP TIME
What to do if your child doesn't want to go to bed or stay in bed, or if he or she has trouble falling asleep? Not getting enough sleep is very stressful for both child and parent. This chapter shows you how to help your child fall asleep by him/herself and to sleep through the night, so you can get the sleep you need too.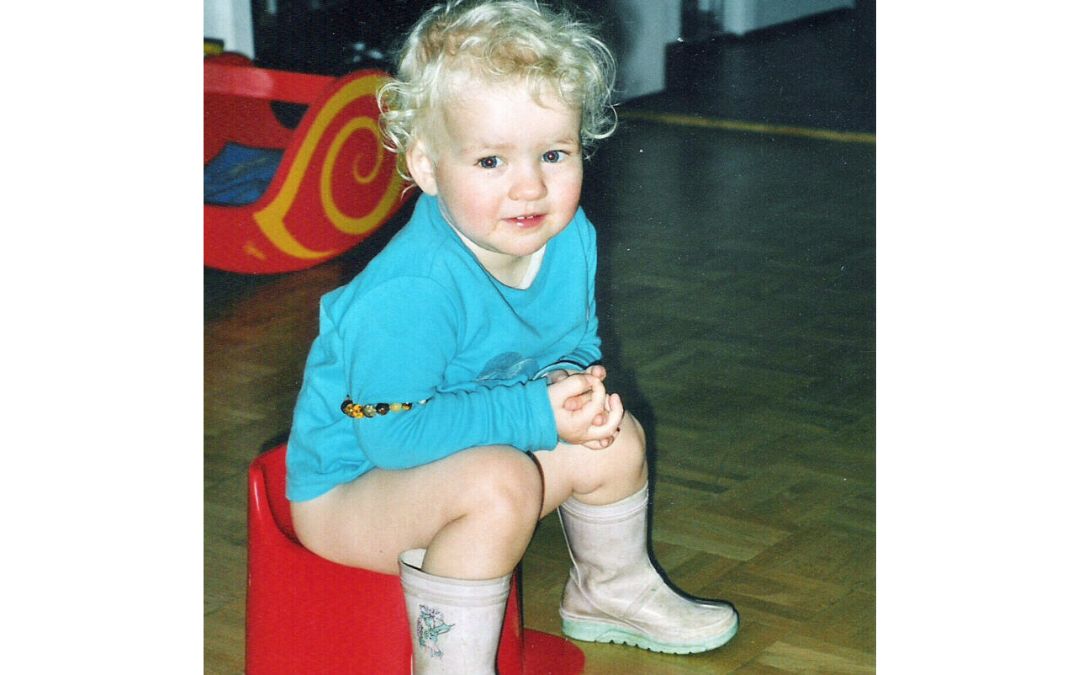 My child does not use the TOILET: TOILET TRAINING
Giving up the nappy and using the toilet is a crucial developmental step for any child. And often difficult, because going to the toilet is a subject fraught with confusion, all kinds of fears and complicated feelings. Learn to look at and approach toilet training from a new perspective.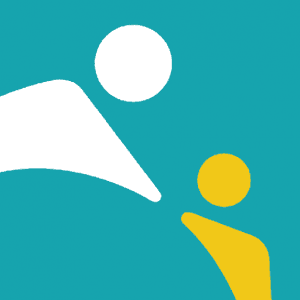 "Such depth of insight, dedication and breadth of experience."
I don't know anyone else who has such deep insight, dedication and breadth of experience working with families, autism and children. Sibylle Janert has worked with so many families and children in her own homes, and she really understands what is going on and what is needed. She has thought of every detail and helped us in the most practical and simple way to implement what we need as parents so that our child can finally master the most basic milestones like eating, sleeping, toileting, playing and talking that we have struggled with for years.
Marvin's father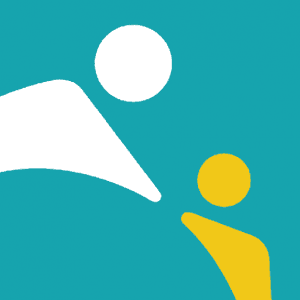 "We finally feel like a real family""
With Sibylie's help, we now eat together, sleep well, understand our child, and have fun playing, talking, and learning together every day at home. 
Alfie's mother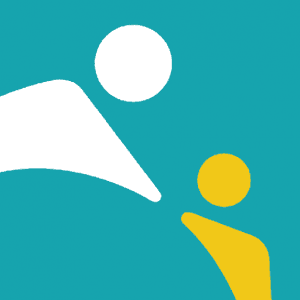 "I wish I had contacted you when Ossie was younger!"
Ossie was already 14 when I met him. He didn't speak and still wore diapers. He carried his comforter around like a little boy and his mother insisted he still needed his pacifier. He was still struggling with the basics of life, and eating and sleeping were big problems. He didn't know how to play or keep himself busy, and spent most of his time on his iPhone watching the same videos over and over. He would scream and hit his head with his hand if he didn't get an ice lolly or the iPhone right away. No wonder he was overweight.
His devoted parents were distraught. They thought they were doing floortime with him, but without supportive 1:1 coaching, they had confused "following the child" with spoiling Ossie and letting him get away with whatever he wanted without realistic expectations. They were disappointed that kindergarten and school had failed to teach him to talk and play, to eat and use the toilet. 'You are our last tryl,' his father told me on our first visit home.
We made good progress in understanding Ossie's behavior as nonverbal communication and responding accordingly, including weaning him off the pacifier and comforter. He was interested for the first time in exploring the simple play materials and engaging in the developmental activities I showed them.
But it was too late. His mother cried when she realized how much development time had been lost, even though she had always tried to do her best: "I wish I had turned to you when Ossie was younger! If we had done then what you are showing us now, we would all be in a different place now." But she was exhausted and couldn't take his screaming and head banging anymore, although I showed her that he wasn't really hurting himself despite the loud banging noise. The social worker was concerned about how the constant yelling was affecting his younger sister's schoolwork and the mental health of all family members, and arranged for Ossie to be gradually introduced to a local group home. His mother initially resisted, but Ossie liked it, and several years later he is now happily placed there.
Ossie parents   (14 years old) - non-verbal with autism diagnosis